Confirmation Letters For ECG Team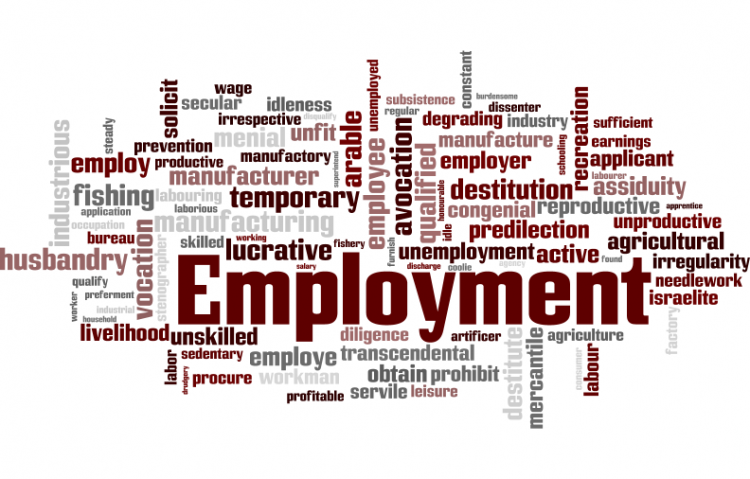 Target:

Human Resource Department - Vodafone

Region:
Today the 1st of June, 2009 is the last day of exactly one year of the ECG contract / probational period for the ECG team of the Vodafone Call Centre.
A year ago (2nd June, 2008) a newly formed team of men and women of diverse backgrounds of beliefs, faith and creed gathered in the training room of the erstwhile ExZeed Company Limited to begin their orientation for the task ahead as new employees of Ghana Telecom with the ExZeed appendage.
We were oriented into the different roles and contributions that our hard work within the company will bring to the fore.
We were also educated on the channels for addressing issues bothering them as well as the rules and regulations that governed our term of employment. In the course of the familiarization sessions, we did enquire about our benefits within the company but we were given the response that we were on contract for the one year period which was also serving as our probation. It was only after that period that we will be considered for permanent status based on our performance in the course of the year. We had to accept that since according to the CBA, contract workers could only enjoy certain benefits according to the discretion of management.
It was also made clear to us that the allowances stated on our letters were the only ones we were going to enjoy up until our confirmation.
All these not withstanding we did devote our efforts to work hard and provide selfless service to ECG customers in our bid to make their maiden call centre service worthwhile.
Several incidents occurred in the course of the year which either spelt out our status to us without words or even made us hear audibly the very words pertaining to us being contract staff.
Whenever we raised issues about our fears especially those bothering on our permanency,quick assuring words came through that there was nothing to worry about and that we will be confirmed as soon as the time is due.We know efforts were being mad at a certain point in time to even confirm us earlier than the purported time but that also did fail due to several reasons unknown.
After the takeover ExZeed staff were made to legally transfer their allegience to vodafone via the signing of transfer letters. This too we were left out due to a myriad of reasons which still remains a mystery. All these months have gone by but our commitment to work has not waned. We still go and come like everybody else as we are expected to do. We are now Vodafone staff by default (we stand to be corrected though) since they happen to be our majority shareholders.
We believe after rending devoted service for all this while to the company it is just fair that we are duly confirmed accordingly since the security of the worker is of great importance to him or her and that it will ultimately bring the best out of him/her in service.
Our petition is very simple and straight forward. We have been here for a year now and we will want to petition your office to help us to duly receive our confirmation letters.
Our letters are long overdue and we implore those responsible to attach due diligence in expediting action on whatever processes necessary that will let us gain our confirmation letters. These letters at the least will let us know what benefits we will enjoy after missing out all these months, especially the fuel and maintenance allowance.
We need our confirmation letters so we can equally access certain benefits that are available to employed people with regular salaries.
We, the undersigned, therefore call on the Human Resource Manager and Department to help the members of the ECG Team receive their confirmation letters since our contract/probational period is over by the close of this day.
You can further help this campaign by sponsoring it
The Confirmation Letters For ECG Team petition to Human Resource Department - Vodafone was written by Danny and is in the category Employment at GoPetition.
Confirmation Letters For ECG Team