Complete COPS The Animated Series on DVD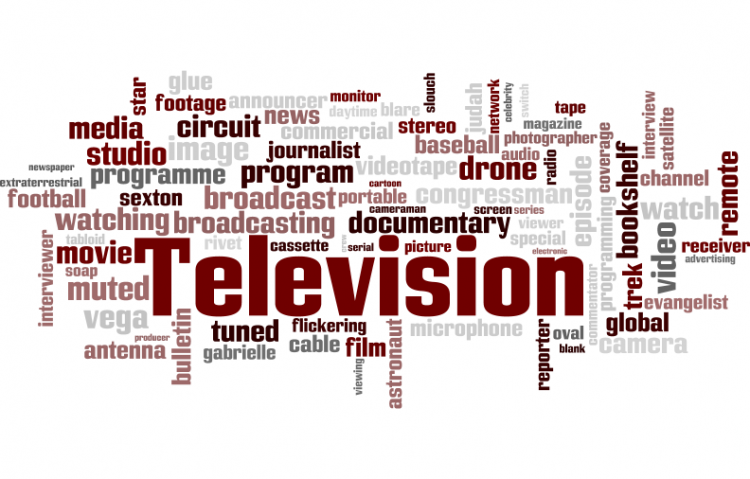 Target:

Shout! Factory

Region:

Website:
Due to the Official complete release of C.O.P.S. on DVD by Mill Creek Entertainment early next year, this petition will now close and will no longer be accepting signatures. Thank you all for your signatures, patience, and support in making C.O.P.S. get released on DVD Possible!
Petition update: AWESOME! Mill Creek Entertainment will be releasing the Entire C.O.P.S. series on DVD early next year! Click here for details!
C.O.P.S. (Central Organization of Police Specialists) is a late 80s' animated series created by DiC Entertainment that aired between 1988-1989. The show aired again in 1993 on Saturday mornings in syndication as CyberCOPS. to avoid confusion with the live action version of COPS, the reality TV show. The series is all about a former federal agent Baldwin P. "Bulletproof" Vess leading his team of futuristic police officers against a criminal mastermind known as The Big Boss and his army of thugs who are running amok in Empire City in the year 2020.
Here's the C.O.P.S. episode The Case of The Lowest Crime for example.
It gained many fans from around the world who grew up enjoying the series along with its unforgettable characters such as Bulletproof Vess, Buttons McBoomBoom, Big Boss, Nightshade, Mace, Berserko, Highway, Sundown, LongArm, Barricade, Dr. BadVibes, and many others.
On February 28, 2006, Shout! Factory released only the first 22 episodes of C.O.P.S. on DVD. But, due to poor sales in the market, Shout! Factory have decided not to release the rest of the series out on DVD. This is unacceptable. Especially when nowadays, so many complete series of classic shows are being released on DVD left and right, including The Littles, The Complete Series, Adventures of Super Mario Bros. 3: The Complete Series, and Super Powers Team: Galactic Guardians: The Complete Series to name a few. Therefore, C.O.P.S. must be given a second chance.
This time, the series must be released on DVD as a complete series, with all 66 episodes released in either one or two boxsets and be formatted with eye popping features and catchy promotions to attract more buyers and achieve better sales in major retailers stores such as Best Buy and Wal*Mart. We the undersigned wish to see the complete series of C.O.P.S. (All 66 episodes, uncut and in high quality picture and sound.) be released on DVD so we can relive the memories of yesteryear watching the show every weekday morning and afternoon as well as watch them every Saturday mornings on CBS over and over again.
We also wish to have the DVD include commercial intros and back to the show segments, commercial promotions to the show, more concept artwork, and all the rest of the C.O.P.S. for Kids Segments, including segments featuring the Live action police officers giving out safety tips to viewers, Highway telling viewers don't steal the signs, LongArm telling kids don't smoke, and all the others.
We, the undersigned, request Shout! Factory to release all episodes of C.O.P.S. on DVD in its complete format. C.O.P.S. is one show that should always be a memorable cult classic enjoyed by all fans from all over the world, both old and new.
Please Shout! Factory release the complete series of C.O.P.S. out on DVD!!
The Complete COPS The Animated Series on DVD petition to Shout! Factory was written by Crazyharp81602 and is in the category Television at GoPetition.
Complete COPS The Animated Series on DVD