Complaint against Indian Embassy, Dublin, Ireland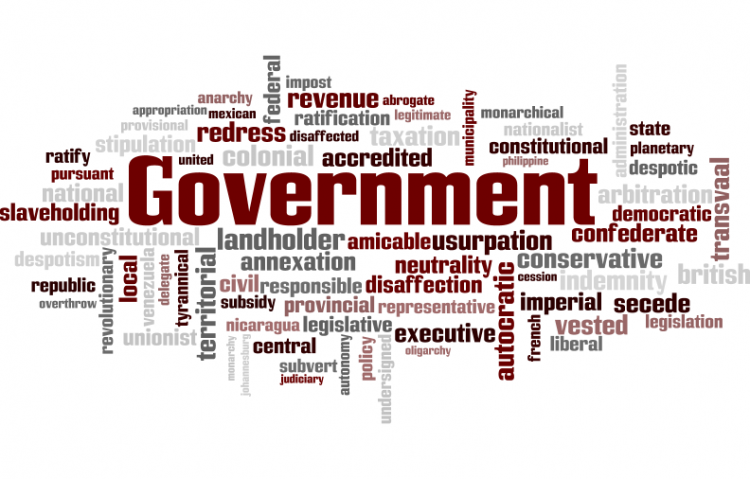 Target:

Minister of External Affairs and Minister of NRI, India

Region:

Website:
Sirs,
We the signatories to this memorandum are Non Resident Indians working and living in the Republic of Ireland. At present there is an estimated 5,000 Indian families are living in different part of this country. By way of this representation we would like to invite your kind attention to the various problems faced by us while dealing with the Embassy of India in Ireland and request your kind intervention for the redressal of our grievances.
1. Rude behaviour of staff deployed in the reception.
Few of the front office staff of the embassy are not customer oriented .Mr. Sivanandan an employee of the reception is well known for his misbehaviour to the public. Both the Indian and Irish Citizens are subjected to his rude behaviour. He replies in Hindi only, if someone enquires in English. He is very hot tempered and not fit to hold a position in reception. Such an employee can spoil the reputation and image of a nation and his continuation in the reception may cause an adverse effect on the Tourism and Industrial sector as there are a considerable number of Irish tourists and businessmen are approaching the embassy for visa related Services.
The Embassies of other countries in Ireland are well known for their customer focussed service, the indifferent attitude of our embassy people would generate a feeling in the mind of the foreign nationals that this is the general behavioural pattern of the Indian people.
2. Non answering of Telephone Calls and e- mails.
The employees of the embassy are reluctant to answer telephone calls or e mails which are causing undue hardship to persons residing in far away places. They are compelled to travel to embassy situated in Dublin.
3. Non updation of the Embassy web site.
The embassy is maintaining a web site, but never updates it and contains necessary information.
4. Exorbitant rate of fees for attestation and careless attestation of documents.
The Embassy is levying exorbitant rate of fees for attestation of documents. For example for attestation of a Power of Attorney the embassy is charging Euro 25 per page of the document rat instead of the particular certificate as a whole, which is quiet unscientific and thereby looting the public. I
There are several instances where the courts have declared the document' 'null and void' attested by the embassy putting the attesters into untold miseries.
5. Embassy Notification: No. Dub/cons/402/1/2010
Introduction of ' X ' Visas at high rate of fee.
The embassy has recently introduced a ' X ' visa without proper notification and it seems purely discrimination too. It states that 'Persons of Indian Origin, his/her spouse and dependant children will be granted only ' X ' visa NOT TOURIST VISA. Non Indian persons are getting Tourist visa for the fee of 63 euro for six months and any Indian Origin are grating only visa called 'X ' and need to pay fee 108 euro for six months. This new introduction giving burden for Indian Origin persons to extra 45 euro for 'X visa for 6 months and compelled to take this visa by cancelling the tourist visa to Indian Origin. Disparity in the rates are highly illegal. This new changes are not circulated anywhere even the website and also fee not noticed in the present Notification.
Immediate Reliefs sought for:
Considering the seriousness of the above issues, we humbly request your good offices immediate intervention in the matter and suitable directions may please be issued to the Embassy authorities to
1. Deploy experienced and trained staff in the front office. Staff may be
instructed to attend telephone calls and replies to e mails.
2. Replace or transfer Sri. Sivanandan from the front office
3. Installation of a photocopy machine for public use in emergency situations
4. Introduction of appointment system for embassy related works. This will
save time of both the public and employees of the embassy.
5. Proper up date of the web site of the embassy with facilities for tracking the applications.
6. Withdraw the newly introduced Notification 'X 'Visas separating Indian Origin and non Indian and two types of fees for 6 months Tourist Visas;
7. Recall the Null and void documents issued by the embassy and take steps to great attention for the issuance of legal documents.
You can further help this campaign by sponsoring it
The Complaint against Indian Embassy, Dublin, Ireland petition to Minister of External Affairs and Minister of NRI, India was written by Marunadan Malayalee and is in the category Government at GoPetition.
Complaint against Indian Embassy, Dublin, Ireland