Community Support for L.E. Giles & Sons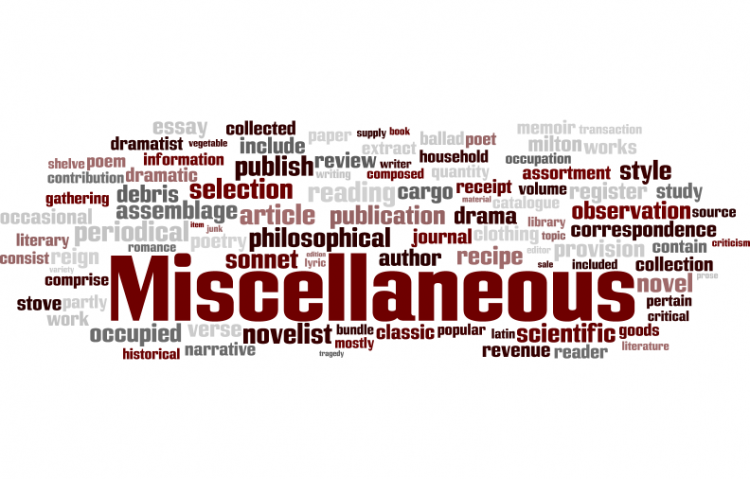 Target:

Local and State Government

Region:

Website:
L.E Giles & sons have been operational in Trafalgar for over 60 Years. A business with a wonderful reputation which has employed many local people in a small town for many years and has provided a service to the wider community in providing a place for farmers and the likes to get their livestock slaughtered for consumption in a facility that complies with the Australian Standards.
The Giles family are upstanding members of the community and are looked upon highly for their generosity and kindness to the people of the area.
As you may be aware in recent times there was an incident at the abattoirs where an Animal Activist deceitfully gained entry onto the kill floor something the Giles family have always allowed for students learning.
They filmed an act of cruelty this is not denied but the handling of the matter by the governing body PrimeSafe has been appalling and has had severe repercussions before a full enquiry was allowed to take place. As stated above L.E. Giles & sons have been in operation for over 60 years without incident but this one incident has caused the closure of a very valuable asset to our community and its surrounds.
To the Local Government and State Members of Parliament
We, the undersigned, do hereby declare that we consider the treatment of the Family of L.E. Giles and sons, Staff, their Families and the Greater Community have been unfairly treated by Government bodies, PrimeSafe and the DPI, the Media and the Animal Activists that support Animals Australia who have publicly slandered the people of this community and its supporters.
PrimeSafe are the Licencing and Governing body for all abattoirs within the state of Victoria and are required to audit and insure that all matters of the Australian Meat Industry Act are adhered to if not they are to offer support and education.
We would like to see a full investigation into the action of these Governing bodies.
We believe that to make the statement of intending to close this Business permanently before any investigation has taken place by Brian Casey as Chief Executive of PrimeSafe and to publicly announce this in the Media and allow the footage to be publicly released before investigations had taken place is unjust and would like to know why so many people's lives have to suffer over one incident in 60 years of business?
The Community Support for L.E. Giles & Sons petition to Local and State Government was written by Andrea Corrie and is in the category Miscellaneous at GoPetition.
Community Support for L.E. Giles & Sons