Closure of CBD to general traffic during 7.00am - 7.00pm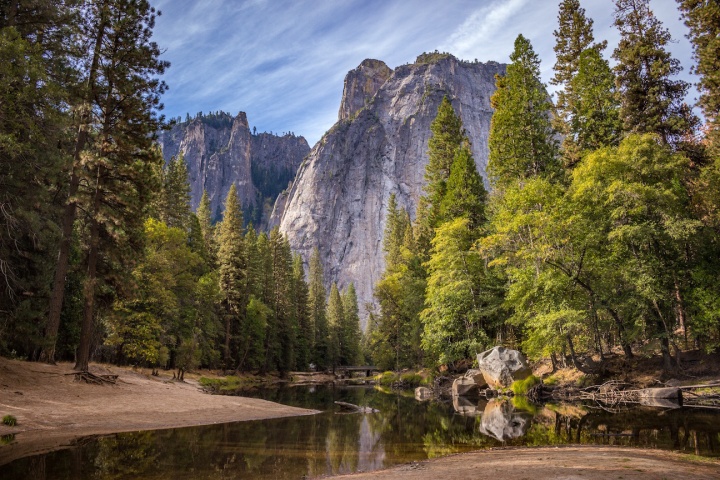 Target:

State Government

Region:

Website:
The Government should encourage people to purchase electric bikes and scooters, without a need for license and registration for vehicles up to 500w or 750w motors. (The key consideration will be safety measures such as helmet, or even knee and elbow pads as currently exist) Once again it will reduce emissions, and will force the petrol companies to reduce petrol prices due to the reduction in demand. This will then have a ongoing effect with other supplies such as food etc due to reduced petrol costs.
Further emission savings could be achieved with discount in registration costs for vehicles using cleaner solutions such as Electric, LPG or Diesel. Although the Government will need to ensure some form of regulation to keep the sale price of these fuels steady, at least initially. This will result in an increase in greener vehicles being sold as they will be far more attractive in terms of their ongoing costs. Tesla now have released a vehicle that runs solely using Electric power, it will go from 0 – 100kmh in 4 seconds and can travel at 200kmh. It will do 350kms in a charge that is equivalent to 250 mpg (US) = 0.9408583 liters/100 km. So the technology has arrived and is only a matter of time before it will be available at a price for we all can afford.
A matter for serious consideration should be closing our city centers to general traffic, by closing the city between 7.00am - 7.00pm to private vehicles and introducing a congestion charge with a time restriction on heavy vehicle traffic and deliveries, this will reduce the congestion in the city, and alleviate the carbon emissions produced by vehicles that can only travel at a snails pace there anyway. This would allow city workers to use the current public transport arrangements, bicycles, e-bikes, scooters, and even roller blades safely, leading to not only reduced carbon emissions, but would show an improvement in the health and fitness of many of these workers.
They will need to spend to upgrade our public transport also, and teach drivers of buses to drive more economically also., they could actually allow people in the city to use electric bikes and scooters safely, bicycles, scooters and even roller blades safely, and make walking around the city easier to accomplish and less hazardous, which can increase the health and fitness of these workers while reducing Carbon emissions at the same time. Delivery vehicles could be limited to times outside of 7.00 to 7.00pm. As we have a train link to the airport, the issue of people needing taxis to the airport is already addressed and by upgrading transport facilities, will be better accepted.
We, the undersigned of Australia, call upon the State Government to close the CBD to general traffic between the hours of 7.00am - 7.00pm to assist in the reduction of Carbon Emissions and improve workers' health and wellbeing in the city.
You can further help this campaign by sponsoring it
The Closure of CBD to general traffic during 7.00am - 7.00pm petition to State Government was written by Kevin Hicks and is in the category Environment at GoPetition.
Closure of CBD to general traffic during 7.00am - 7.00pm