Close Hooters in Bristol now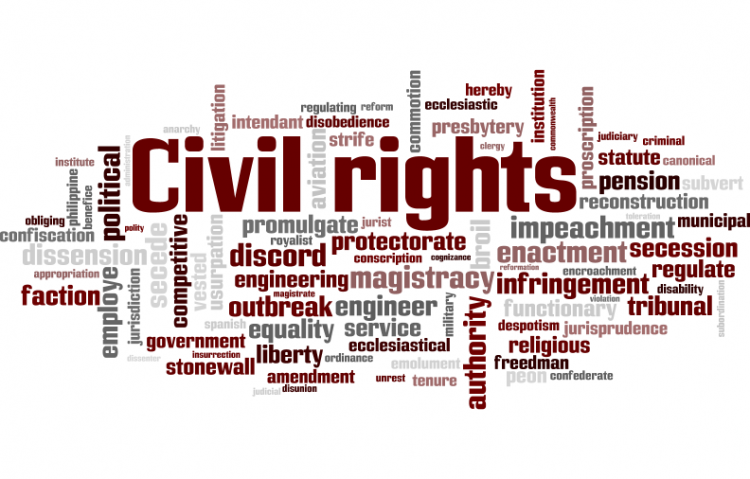 Target:

Bristol Councillors, MPs and Safeguarding Children Board

Region:
Thank you to everyone who signed and supported this campaign. As of 7th February 2012, Hooters in Bristol closed and we understand that its management company went into administration.
Background information concerning this subject, together with names of people you can write to in person to make your views heard, can be found at a number of websites including:
http://www.bristolfawcett.org.uk/Commercial%20Sexualisation%20%26%20Hooters.html
http://www.bristolfeministnetwork.com/hooters.html
http://www.nohootersinbristol.blogspot.com/
Please 'like' this on Facebook, post it to Twitter, and tell your friends about it.
An open letter to Bristol's Councillors, MPs and Safeguarding Children Board.
When "Hooters" the breast-themed restaurant applied for a licence to open on Bristol's historic Harbourside last year in the former "Simply Food" premises they are sub-leasing from Marks and Spencer, they did so under another trading name. This resulted in local residents, businesses and community groups not knowing about the application until the deadline for objections had passed. The Council's Licensing Committee ruled that they could not at that time hear any objections or take account of the petition signed by over a thousand people, objecting to the proposed licence.
At the licensing hearing the representatives of Hooters made reference repeatedly to the "wholesome" and "family friendly" nature of the establishment, claiming that any entertainment on offer would be derived from televised sporting events and from "wholesome, cheerleader routines" performed by the staff in celebration of occasions such as birthdays (including children's birthdays).
They also claimed to be "food-led". These claims were made despite the wealth of freely available information about the overtly sexual nature of the Hooters brand, the signage and merchandise sold in their premises, and the fact that in the USA in the late 90's, Hooters, Inc. told the Equal Employment Opportunity Commission that their main function is not providing food, rather their executives characterized Hooter's Restaurants as primarily a provider of "vicarious sexual entertainment." But in Bristol, the alleged "family friendliness" of the brand was accepted and the licence was granted in the city's central Cumulative Impact Zone (CIZ).
On Wednesday, 11 May 2011, Hooters in Bristol held a widely promoted swimsuit contest in which its (young, female) staff dressed in bikinis to be judged by the customers. This event began at 7pm, two hours before children are excluded. There was no suggestion in their advertising of this event that it was restricted to adults and it is not accepted that any such restriction was in place.
Under the terms of their Licence (condition L13) Hooters are prohibited from providing any "adult entertainment or services, activities, other entertainment or matters ancillary to the use of the premises that may give rise to concern in respect of children. For example (but not exclusively), there shall be no nudity or semi-nudity".
The licensing authority's definition of "nudity" includes toplessness. Therefore wearing a bikini for the purposes of entertainment is plainly semi-nudity.
Both the swimsuit contest itself and the failure to restrict children from the premises demonstrate a breach of licence.
The day after the swimsuit contest, a child's birthday party was held at Hooters in Bristol. He and his friends were served a pornographic birthday cake representing disembodied and life-like naked breasts, with the nipples fully displayed, decorated with the words "Happy 12th Birthday", and in the Hooters colours of white and orange. The children were also given high-caffeine drinks and party bags containing sexualised Hooters merchandise.
Any premises licence holder must demonstrate that they are fulfilling the licence objective to protect children from moral, psychological and physical harm. Hooters, while claiming to be "family friendly" is exposing children to sexual entertainment - and not protecting them from harm.
Other licensing objectives that a licence holder must promote are the prevention of public nuisance and the prevention of crime and disorder. It is also known that Hooters has been allowing people to drink alcohol outside after 9pm, and that residents have complained about nuisance. Their licence was awarded despite being in a CIZ and it was suggested that Hooters would not attract those wanting to binge drink – but several stag weekend websites are advertising and arranging stag party visits to Hooters in Bristol.
Strong protestations from the local police force, and from many residents of Bristol, were ignored when Hooters was given permission to open. The concerns raised by objectors at the time the licence was granted have proven to be accurate and well-founded. That Hooters has now breached its licensing conditions and is failing to promote the licensing objectives is unacceptable.
We, the undersigned, call for the review of the licence for these premises and ask that the licence is revoked. We object to the brand and practices of this establishment, which normalise the sexual objectification of women, endanger the wellbeing of children, and damage the reputation of Bristol.
The Close Hooters in Bristol now petition to Bristol Councillors, MPs and Safeguarding Children Board was written by Activist and is in the category Civil Rights at GoPetition.
Close Hooters in Bristol now