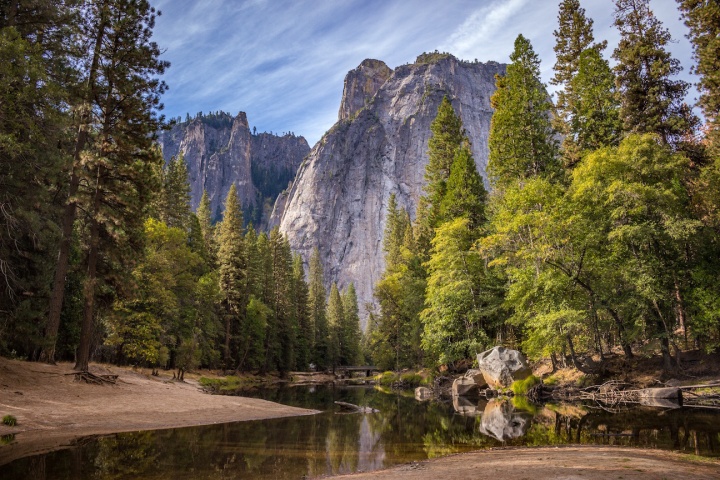 Target:

George C Jepsen, Attorney General, State of CT

Region:

Website:
Thank you for signing the petition. The list has been sent to the attorney general. We will continue to work toward the clean up English Station by those responsible for the pollution and clean up.
In 3 weeks we gathered 30 signatures from a diverse group of people active in environmental justice, the Sierra Club, the New Haven Bioregional Group and Safe Streets in New Haven as well as those that worked on preventing English Station from re opening as a peaking power plant in 2002.
We will continue the petition at another location to be announced in order to avoid having to pay a charge to download the signatures. please contact me at nh2ejn@gmail.com with any comments, concerns or questions.
Lynne Bonnett, New Haven Environmental Justice.
UIL acquired Connecticut Energy Corp., parent company of Southern Connecticut Gas Co., CTG Resources Inc., parent company of Connecticut Natural Gas Corp. and Berkshire Energy Resources, parent company of the Berkshire Gas Company for 1.296 billion dollars in October 2010 after announcing a stock offering in September 2010 to help fund the purchase. The deal is to be finalized the first quarter of 2011.
English Station is an abandoned power plant that was built from 1924 to 1929 in Fair Haven, CT on the Mill River, and operated until 1992, first as a coal burning facility and then converted to burn residual fuel oil, the dirtiest oil available. Through various maneuvers, UI has avoided cleaning up the site and it is now designated as a Brownfield.
"New Haven's Dirtiest Fight Yet"
This is the first in a series of articles about the state of the city's environment and the toxic sites located within its borders. Ct Business Journal 2002
"…With deregulation on the horizon in 1998, UI was required to divest itself of all interests in energy generation and all its generating plants were sold within months - except for English Station, one of the dirtiest plants in the U.S., according to Michael Mitchell, president of CCEJ….
…Despite three proposals from buyers who wanted to convert the site to "renewable energy ventures," UI transferred ownership of English Station to the fledgling Quinnipiac Energy (QE) whose principals were proposing to use #6 fuel oil. The only thing filthier than #6 oil to burn is coal. QE was established in 1999 as a Delaware limited liability company (LLC) for the sole purpose of acquiring English Station. Its original principals were Mark Mininberg, Ralph DeGeeter and Joseph Camean. After QE's proposal was approved by the Department of Public Utilities Control (DPUC), QE reformed, dropping Joseph Camean and adding Scott DeGeeter and Jeffrey Mannis.
According to New Haven's EJN, Mark Mininberg, who owns the controlling interest in QE, is an environmental attorney who has represented clients in the state who were being sued for waste disposal violations. One of the defendants he sued is John "Jack" Betkoski III, a commissioner on the Connecticut DPUC whose term expires June 30, 2005, according to CCEJ officials.
New Haven has 33 designated brownfield sites, 13 of which are in Fair Haven.
environmental lawyer Mark Mininberg....He was paid $4.25 million by UI to take English Station off its hands; full conversion to natural gas could require $100 million to as much as $200 million."
Also:
http://newhavenindependent.org/index.php/archives/entry/ui_move_blasted/
Blumenthal said UI's obligation to clean up the mess at English Station didn't stop when they sold it.
"UI has an obligation to deal with English Station. They have at least a moral obligation and we may assert a legal obligation," he said.
George C Jepsen, Attorney General
State of Connecticut
55 Elm Street
Hartford, CT 06106
We, the undersigned, ask the State of Connecticut to require UIL to clean up English Station before they can be allowed to buy other utilities (such as gas utilities) which will increase their control over power distribution in our region.
We believe that UIL, parent company of UI, is responsible for the destruction of land at English station, the site of an their old power plant in Fair Haven, CT, and should have to clean the pollution up. It is unconscionable that UI can destroy property by polluting it so badly that it becomes a Brownfield, walk away from the mess they created and leave us with an unfair burden of dealing with their pollution. UI's parent company, UIL, should not then be allowed to buy more utility companies when they haven't even demonstrated any ability to responsibly take care of what they have owned.
Sincerely,
The Clean up English Station petition to George C Jepsen, Attorney General, State of CT was written by lynne bonnett and is in the category Environment at GoPetition.
Clean up English Station