CLASS ACTION LAWSUIT AGAINST REPUBLICAN NATIONAL COMMITTEE BY AMERICAN CITIZENS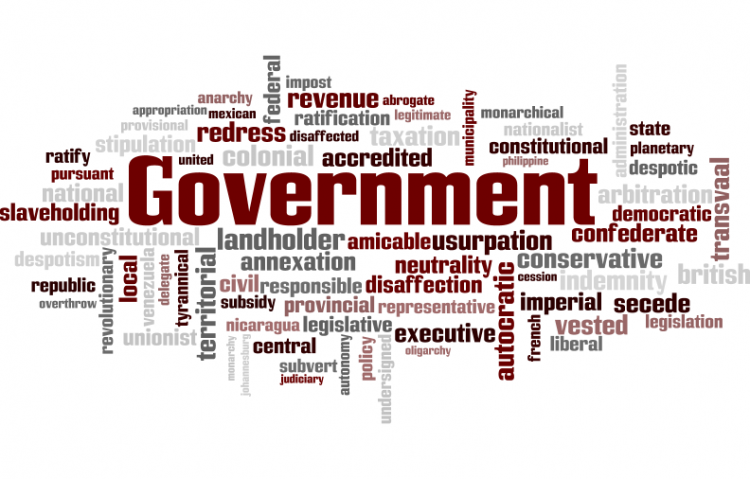 Target:

Attorney General Holder

Region:
Republican National Committee and its members have caused the shutdown of the United States Government entailing layoffs of hundreds of thousands of American citi zens, economic, emotional, and life threatening harm, all at the expense to U.S. taxpayers of $300,000,000.00 per day.
Petition to American Citizens To Join In Class Action

Lawsuit Against The Republican National Committee

(aka RNC) Its Members And Financial Supporters On

Behalf of All American Citizens.


RNC And Its Members And Financial Supporters

Knowingly And Purposefully Called For And Did Cause

The Shutdown Of The Operation Of The Government Of

The United States of America By Supporting and

Demanding Refusal To Allow Payment Of Salaries And

Debts Owed By The United States Government As Of

October 1, 2013 At A Cost To Taxpayers Exceeding

$300,000,000.00 Per Day. Such Action By The RNC And

Its Members Causing Emotional, Financial, And Life

Threatening Harm To Citizens, Hundreds Of Thousands

Employees, Thousands of Small Businesses, And

Knowingly Causing Long Term Economic Harm To

American Citizens And The Economic Recovery And

Reputation Of The United States Of America.



For All The Foregoing, American Citizens Are

Requested To Sign And Join In Their Agreement In

Order Such Action May Move Forward In The Matter of

"American Citizens vs Republican National Committee,

Its Members, Associates And Financial Supporters".
Sign this petition