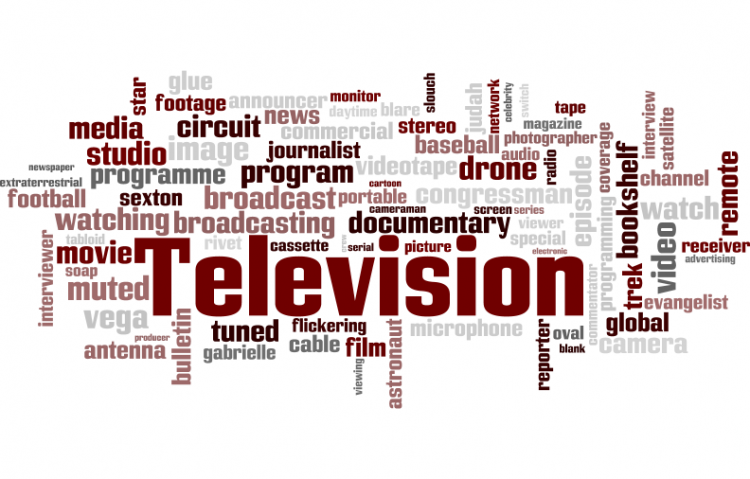 Target:

http://key.visualarts.gr.jp/

Region:
CLANNAD was an amazing series it was produced by Key and was written by Jun Maeda, Yūichi Suzumoto, Kai, Tōya Okano then was later brought from a Light novel to a Anime series in October 4, 2007 the anime later became a huge hit and was decided to make a 2nd season which was called CLANNAD ~After Story~ which aired from October 3, 2008 – March 26, 2009.
After that the anime pretty much wrapped up there story board with the bring out of a Movie - CLANNAD ~Movie~ and an OVA which was based on the Characters Tomoya Okazaki and Kyou Fujibayashi.
The anime was a well based romance, comedy as well as a slice of life. There story line started in High-school and which episode one of CLANNAD was born. Tomoya Okazaki was walking to school he saw a woman standing there and her first words where "Anpan" then started to say " Do you like this school? I really, really love it. But nothing can stay unchanged Fun things...Happy things...They can't all possibly stay unchanged. Even so, can you go on loving this place?"
And so our story begins after CLANNAD finished (No spoilers since there may be people that have not watched it yet) began our 2nd season ~After Story~ I cannot talk much about it since it may hint to spoilers but for people who have seen you will understand, how it ended was wonderful and all but there really needs to be more done and this is what this Petition is for.
Did you enjoy the 1st and 2nd season and still thought well they can still do more right?
I think there is a world of ideas that can be done without ruining the series or making it look like it is "Everlasting".
This Anime will always be considered a masterpiece but here is our chance to show that we want a 3rd season.
Sign if you really want a 3rd season because you love CLANNAD.
You can further help this campaign by sponsoring it
The CLANNAD Season 3 petition to http://key.visualarts.gr.jp/ was written by Nick and is in the category Television at GoPetition.
CLANNAD Season 3