CITIZENS UNITED AGAINST LEGALIZATION OF MARIJUANA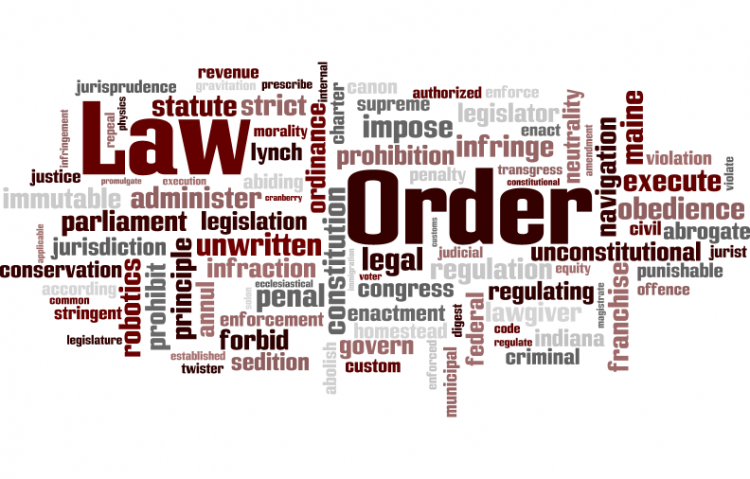 Target:

INDIVIDUALS AND ORGANISATIONS

Region:

Website:
Signatures for a referendum on decriminalization of marijuana is being aggressively collected by elements who care- less about the welfare of the teeming population of youths already hooked on illicit drugs.
These cartels are concerned only with how much profit they can generate from the sale of destructive drugs. A part of their advertisement fliers reads as follows
'This law would redirect all BC police from detaining or arresting adults for marijuana possession. This new law would also call upon the federal government to repeal marijuana prohibition, so that BC could LEGALLY! regulate cultivation and sale (of marijuana)'
The scripture aptly says
'Woe unto them that decree unrighteous decrees, and that write grievousness which they have prescribed; To turn aside the needy from judgment, and to take away the right from the poor of my people, that widows may be their prey, and that they may rob the fatherless! (Is. 10:1-2).
Such legislation does not only turn morality and sound judgment on its head but constitute an affront to the body of Christ. The legislation itself has the potential to shift the attention of the police from the task of protecting the society from the damaging effect of this killer substance which has already wrecked untold havoc on the lives and destiny of so many families. Behind the veneer of false justification being put forward by the proponents is a sinister motive to expand their client/victim base.
The body of Christ must not sit idly by and watch the collective destiny of our children wasted. The church is traditionally the custodian of societal morality. Holding our peace at this crucial time makes us accountable to God especially as the future of our children hang in the balance.
Mordecai said to Esther the queen,
'For if thou altogether holdest thy peace at this time, then shall there enlargement and deliverance arise to the Jews from another place; but thou and thy father's house shall be destroyed; and Who knows whether thou are come to the kingdom for such a time as this.' (Esther 4:14)
Our silence at such a time as this, God forbid, may make us and our children victims of the consequence of such destructive legislation.
To this end, We propose a counter-referendum by the body of Christ (and all such as desire to live in a society free of destructive drugs).
The referendum must seek to STOP any legislative misadventure being pursued by these self-seeking cartels. The only triumph evil possesses over good is when good men hold their peace in a time of crisis.
PLEASE SIGN THE PETITION BELOW.
You can further help this campaign by sponsoring it
The CITIZENS UNITED AGAINST LEGALIZATION OF MARIJUANA petition to INDIVIDUALS AND ORGANISATIONS was written by FAITH DOMINION CHAPEL and is in the category Law & Order at GoPetition.
CITIZENS UNITED AGAINST LEGALIZATION OF MARIJUANA