Citizen's Against Blasting On Our Miami (CABOOM)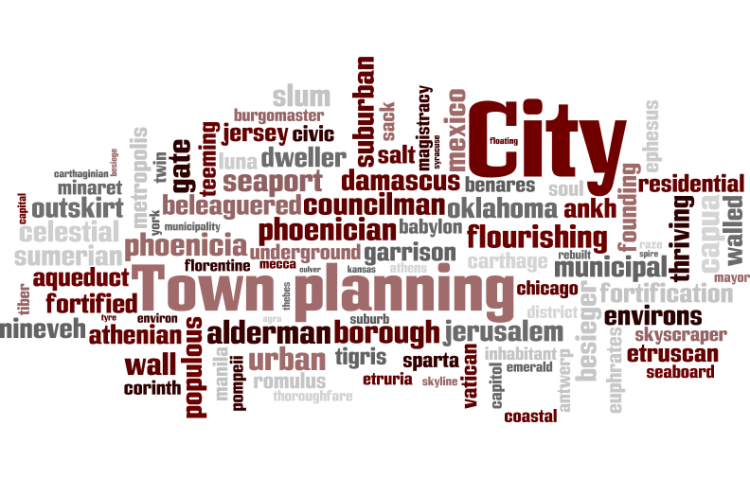 Target:

Citizens Concerned With the Martin Marietta Minerals Mine Proposal

Region:

Website:
OUR MISSION
Citizens Against Blasting On Our Miami or CABOOM is a local community in the truest sense. Created roughly one and a half years ago, our mission is to inform neighbors and residents about a plan for a proposed Limestone Mine along the Little Miami River. We believe it is our duty to educate and empower residents to have a voice in a decision that will be felt for miles and years to come. Protecting our land, our streets, our parks, our way of life and most importantly our environment are our motivation.
BACKGROUND Anderson Township Board of Zoning Appeals has 5 members all of whom are appointed by the Trustees of Anderson. Martin Marietta Materials has applied for conditional use permits and variances from the Anderson Township Board of Zoning Appeals which would allow them to develop an underground limestone mine on nearly 500 acres of land near the Little Miami River, Broadwell Road and Round Bottom Road in Anderson Township. If these variances are approved, Martin Marietta would be permitted to transport 45,000 tons of explosives into Anderson Township and neighboring communities and store them on site near our homes.
COMPREHENSIVE PLAN AND ZONING This proposal contradicts the Anderson Comprehensive Plan – a long-term vision for the township that will help guide officials in making decisions for the betterment of the community. Martin Marietta officials have testified they plan to mine, crush and transport 2 million tons of limestone every year. Martin Marietta has already invested millions of dollars into their project and will stop at nothing to get the necessary approval. Portions of this area are zoned residential. Visit Anderson's web site and see for yourself that this area was envisioned for light industry – www.andersontownship.org/index.asp?page=Comprehensive_Plan
BLASTING CONCERNS Repetitive blasting carries numerous risks, including the production of toxic gases, damage to the foundation of homes (regardless of being on columns, or a manufactured home or historical homes) and can damage wells and cisterns used for drinking water. Vibrations from blasting will be felt more than one mile from the point of blasting – that puts many homes and buildings at risk.
ECONOMIC IMPACT Anderson Township residents would suffer the burden of additional taxation to pay for extra policing, emergency training, road repairs and health care. However, prior testimony states the revenue acquired from Martin Marietta would be minimal and would not cover these additional expenses.
PROPERTY VALUE A recent property value assessment mentioned the proximity of a limestone mine in our community would have a negative impact on our home values.
HEALTH CONCERNS Martin Marietta officials have testified that there will be up to 700 truck trips daily. Scientists at the University of Cincinnati and Cincinnati Children's Hospital have demonstrated this type of 'stop-and-go' diesel truck traffic will harm our children's health. Diesel exhaust has carcinogenic particulate matter that has been proven to be linked to an increased risk of cancer, birth defects, asthma, heart problems, and respiratory distress.
We residents oppose the Martin Marietta multiple variance request application that includes 45,000 pounds of explosive monthly for BLASTING for a minimum of 50 years. Part of a new mining operation at Broadwell and Roundbottom Road in Anderson Township, Ohio.
You can further help this campaign by sponsoring it
The Citizen's Against Blasting On Our Miami (CABOOM) petition to Citizens Concerned With the Martin Marietta Minerals Mine Proposal was written by Cathy and is in the category City & Town Planning at GoPetition.
Citizen's Against Blasting On Our Miami (CABOOM)