China: a UN inquiry required re Xinjiang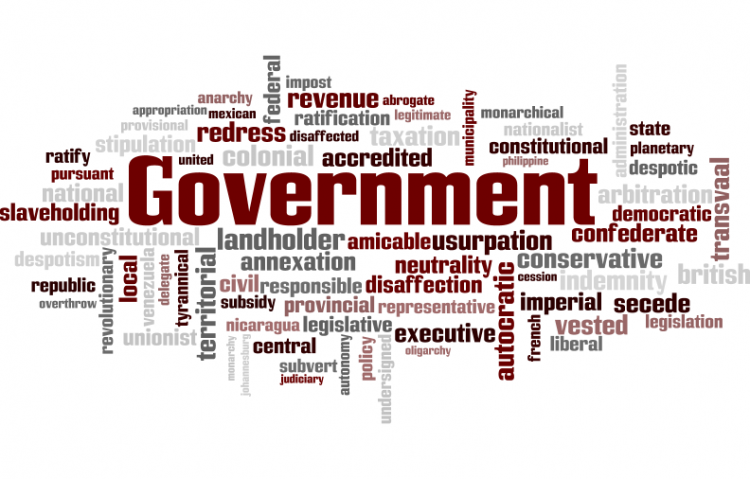 Target:

Uyghur's Canadian Community

Region:
East Turkistan, located in the heart of Asian, also know as Xinjiang Uyghur Autonomous Ration of present China, was invaded by China in 1949 since then The Chinese government has been oppressing ethnic Uyghurs politically and economically.
On June 26, 2009, a Han Chinese mob attack on Uyghur workers took place Guangdong Province, in which 30 Uyghurs were killed and more than 300 were injured. Chinese authorities failed to take steps to stop the attack, and did not handle the matter fairly afterwards. http://www.youtube.com/watch?v=6_PJTO2k0PM
On July 5, 2009, thousands of Uyghur protesters began to demonstrate in Urumqi, capital of East Turkistan, to show their dissatisfaction about the handling of 6/26 attack. It was planned as a peaceful demonstration and started that way as shown on several amature videos posted on Youtube. http://www.youtube.com/watch?v=JIEZNJpyKaE&NR=1
But the Chinese police was in position when the protesters reached a square, started arresting them and later fired on crowds. According to eyewitnesses, up to 800 Uyghurs have been killed and many times more injured. Chinese authorities have been covering up what has really happened. They cut off internet and phone services.
TO: The Honourable Lawrence Cannon
Minister of Foreign Affairs and International Trade, Canada
We, the undersigned,
Considering, with deep sadness, the tragic riots of July 5, 2009 in the Xinjiang Uyghur Autonomous Region of China during which at least 192 Uyghur and Han Chinese people died in and around Urumqi, with 810 victims still in hospital, according to official Chinese sources;
and given that over 1,400 people, arrested in Urumqi since July 5, face the possibility of torture and are not being given access to their families or lawyers of their choice – and Chinese lawyers have been threatened with revocation of their
licences if they represent Uyghurs who have been arrested;
and given that the true numbers, likely much higher, are impossible to ascertain because of strict Chinese media
censorship and a shutdown of phones and internet;
We call on the Canadian government to:
• appeal to the United Nations Commission on Human Rights to launch a full-scale, fair and impartial investigation into the causes and outcomes of the events in Xinjiang on and since July 5.
• urge the Chinese government to respect and protect Uyghurs' rights to life and freedom from discrimination on the basis of ethnic origin by addressing widespread abuses and violations of these rights; and refrain from using the events as an excuse for a brutal crackdown on Uyghurs across China.
You can further help this campaign by sponsoring it
The China: a UN inquiry required re Xinjiang petition to Uyghur's Canadian Community was written by Turkistan and is in the category Government at GoPetition.
China: a UN inquiry required re Xinjiang