CHANNEL 7 MKR - STOP SUPPORTING BULLYING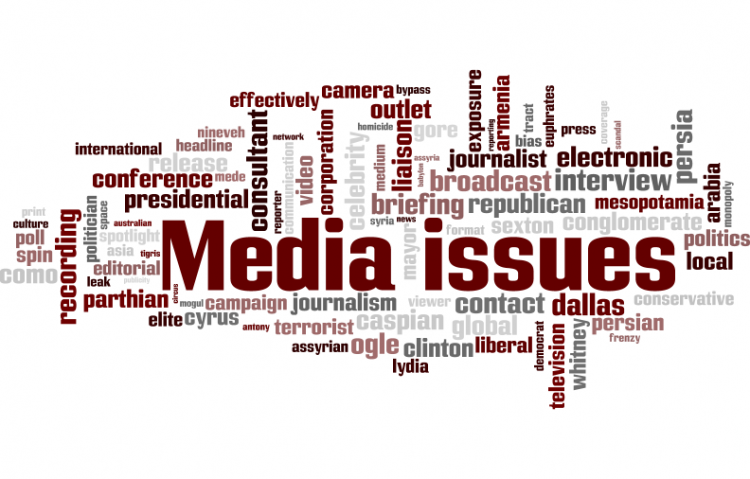 Target:

CHANNEL 7 AUSTRALIA - MY KITCHEN RULES PRODUCERS

Region:

Website:
No extensive preamble is needed as enough is seen on the facebook MKR page.

Australia is OUTRAGED.... why allow this, we are taking a stand.... we are the people who make this show, if we don't like it, we SAY SOMETHING!
We, the undersigned, would like an explanation why My Kitchen Rules has blatantly exploited bullying by having a pair of contestants (Ashlee and Sophia) be so racist and offensive and why MKR care more for ratings by allowing this to be screened on national TV at a family friendly time where children watch and see "bullying" is acceptable?

We are supposedly a multi-cultural country, why are we permitting this type of behaviour?
Sign this petition