Change Sexist Australian Advertising Standards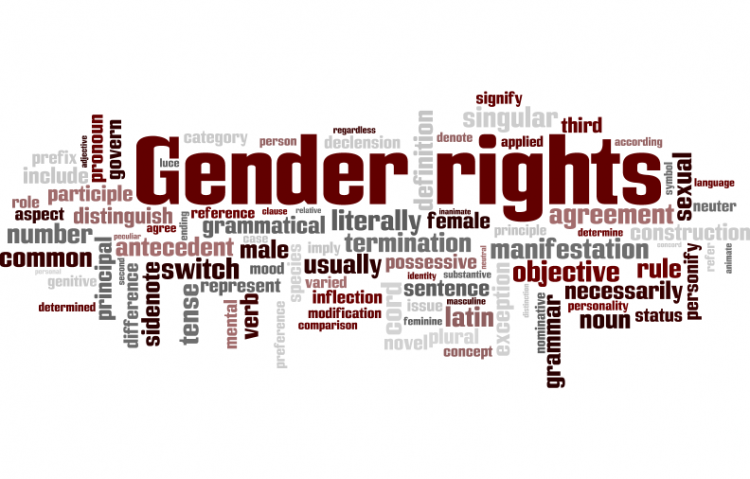 Target:

Australian Advertising Standards Bureau

Region:
I recently submitted a complaint to the Australian Advertising Standards Bureau about the overt sexualisation and objectification of women in an Ultra Tunes advertisement.
In this particular advertisement (seen here: https://www.youtube.com/watch?v=DjFcEvTl1NQ), we see two women driving a car. As they approach a set of traffic lights the muffler fall off and catches on fire. The two women scream, before taking a moment to book roadside assistance on their smartphone, and one of them grabs a fire extinguisher. As stated in the Advertising Standards Board Case Report description, "we then see both the women using fire extinguishers on their car, and each other, with close up shots of their singlet-clad chests and their denim hot pants-clad bottoms. The footage appears to have been slowed down and we see the women screaming and running from the car as it explodes. A male voice over says, "avoid unexpected situations...get your car serviced at Ultra Tune" and we see an Ultra Tune employee arrive in a car and ask the women, "car trouble?"
My complaint was dismissed on the grounds that it does not breach the Advertising Code of Ethics. In their response, both Ultra Tune and the Board emphasised that the advertisement was 'slap-stick humour' and that it was a 'hyper-realistic comedic situation' where the women appeared to be 'having fun'.
The sexualisation of women is not "comical" nor is it "slap-stick humour". Every day women are told to accept sexist humour, to lighten up, that it's just a joke, that we shouldn't take it so seriously. The problem with this complaint dismissal is that it trivialises the issue and essentially legitimises ongoing discrimination of women. This is the premise of gender inequality.
Sexualisation and objectification of women in Australia has serious ramifications – in a recent report by Plan and Our Watch it found that half of the girls and young women (15-19 years) agreed that they were never or seldom valued for their brains over their looks. Only 16 percent felt that they were always valued for their brains and ability.
The Ultra Tune advertisement is just one of many offensive and exploitative commercials on Australian television, and my complaint is certainly not the only one made. The issue here is not Ultra Tune itself, but the ongoing sexualisation and objectification of women in the media, and the unwillingness of the Advertising Standards Bureau to take a stand against it by banning these commercials. By dismissing these complaints they are reinforcing negative stereotypes, and actively encouraging and legitimating ongoing sexism.
There is a huge cultural shift happening in our society right now, one that no longer tolerates such blatant sexism. The Australian Advertising Bureau needs to start making decisions that reflect these societal changes, and the first step towards progress is banning these advertisements.
Unfortunately I do not have the legal grounds to request an independent review of this outcome, however I do intend on continuing to file complaints against Ultra Tune advertisements and other similarly sexist commercials, until real progress is made. I will use this petition to directly appeal to the Australian Advertising Standards Bureau in the hope that they start to recognise their complicity in this issue, and that the time is right to make this change now.
We, the undersigned, call on the Australian Advertising Standards Bureau, to revise their interpretation of the Advertising Code of Ethics to better reflect a more gender equal society.
You can further help this campaign by sponsoring it
The Change Sexist Australian Advertising Standards petition to Australian Advertising Standards Bureau was written by Sarah Gosper and is in the category Gender Rights and Issues at GoPetition.
Change Sexist Australian Advertising Standards