Change Parking Restrictions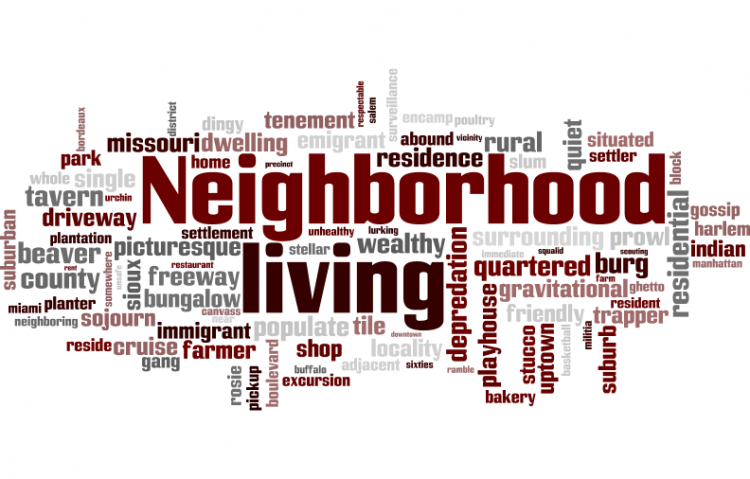 Target:

Milton Keynes Council

Region:
Since Milton Keynes Council took away the free parking in CMK they have reported an issue with CMK employees parking in the surrounding housing estates and causing problems with residential parking.
They have now put in place parking restrictions in Bradwell Common, Conniburrow, Oldbrook and Fishermead where you may only park for 1 hour without a permit with no return within an hour. There are a number of issues that have arisen which Milton Keynes Council are refusing to acknowledge or rectify.
* Each resident aged 17 years and over is entitled to 1 visitors permit... so a single resident is only allowed 1 driving visitor? The Council have said that for a one off event a resident may contact them with the vehicle registrations of those visitors who will not have a permit. This puts a stop to the impromptu BBQ in the hot weather, meetings, coffee mornings, etc. All events must be planned. Any visitors who have not confirmed they will be attending and given details of their registration number will not be able to attend for more than 1 hour. How are the Council going to get this information of exempt vehicles to the parking attendants?
* The Council have ignored the fact they are being age discriminant... why are resident children not allowed visitors permits? Surely a teenager with a boy/girl friend that drives is entitled to have them visit. At a child's birthday party, are family and friends not there to visit the child?
* Under the terms of your lease or deeds, does it state that the number of vehicles visiting your property is restricted? Why do the Council feel they are entitled to override these terms?
* The Council did not consult with any resident prior to putting this pilot scheme in to place. Why should any resident or their guests be penalised due to the greed of the Council? If they had not taken away the free parking in the first place, CMK employees and shoppers, already feeling the pinch, would not feel the need to park in surrounding estates.
* Why should a resident have to pay £5 to change their vehicle? Why should any resident agree to be liable for any costs incurred?
* Am I to time my visitor who does not have a permit and tell them "Sorry, your hours up, you have to leave?"
* My documentation has my personal data on it. It is my right to refuse the Council a copy of my personal documentation. Why are the Council refusing to record a viewing of documentation confirming residency and ownership of vehicles?
These issues will affect a lot of residents in the restricted parking zones. If it affects you or if you agree that these issues will affect your neighbours, please show your support.
We, the undersigned, call on Milton Keynes Council to take in to consideration the issues raised regarding the Restricted Parking Zones in the residential areas surrounding Central Milton Keynes.
We ask that Milton Keynes Council makes the necessary changes to ensure that no residents Rights are affected by the restrictions they have put in place by considering the following:
* Every person residing within the restricted parking areas is recognised as a resident regardless of age and should be entitled to a visitors permit;
* Milton Keynes Council do not have the right to dictate when, how long or how many visitors attend a residential address. Each resident should be issued with a reasonable number of permits, each household should hold a minimum of 4 visitors permits, with each permit registered to the residential address to prevent misuse of the permits;
* Residents within the restricted parking areas will not be liable for additional costs incurred. Each resident is entitled to change their vehicle as many times as they wish without being penalised.
* Milton Keynes Council recognise that it is the residents right to refuse copies of their personal documents. Milton Keynes Council should allow a residents documents to be viewed instead and make their own recording of this viewing.
You can further help this campaign by sponsoring it
The Change Parking Restrictions petition to Milton Keynes Council was written by Donna Bellhouse and is in the category Neighborhood Living at GoPetition.
Change Parking Restrictions