Change Illinois Pension Code for Police Officers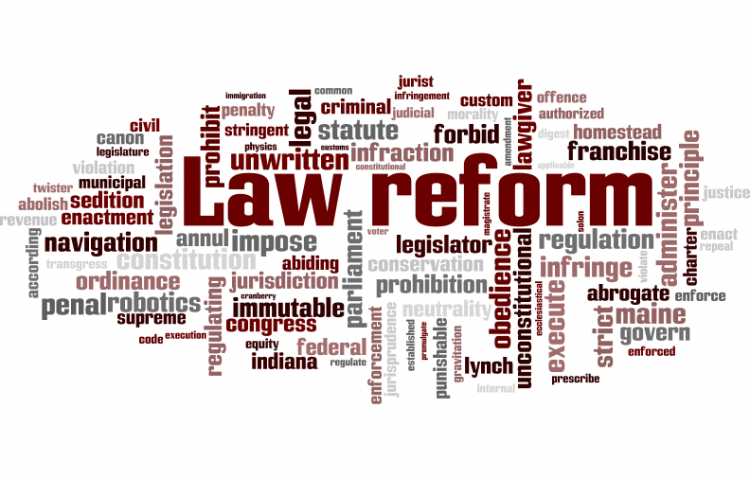 Target:

Law Enforcement Officers and Supporters

Region:
Currently, the language of the Illinois Pension Laws as they pertain to police officers is very ambiguous and unclear.

Police officers are covered under two sections of the statutes, (40 ILCS 5/Art. 3 heading) ARTICLE 3. POLICE PENSION FUND ‑ MUNICIPALITIES 500,000 and UNDER and 40 ILCS 5/Art. 5 heading) ARTICLE 5. POLICEMEN'S ANNUITY AND BENEFIT FUND‑‑CITIES OVER 500,000.

The terms "on duty" and "act of duty" carry different meanings within the statutes but are applied to all police officers regardless of their department size.

These laws need to be modified and updated so that these terms are properly defined and that an officer that gets injured while on duty and performing his assigned duties is considered "in the line of duty".

There can be no comparison to what a police officer does and what a "normal" citizen does. Police officers are expected to be at the ready, and make life and death decisions in a matter of seconds, at all times.
We, the undersigned do hereby request that the Illinois General Assembly take the necessary steps to change the language of the Illinois Pension Code as it pertains to police officers injured "in the line of duty".

Our states police officers need to know that if they choose a career that requires them to put their lives on the line at all times, if they are injured on duty they will be properly cared for.

There can be no distinction between what a police officer does on a daily basis and what a normal citizen would do in certain situations. The mere fact that a person has chosen to be a police officer should set them apart from a normal citizen.
Sign this petition