CCIMLS Public Facing Web Site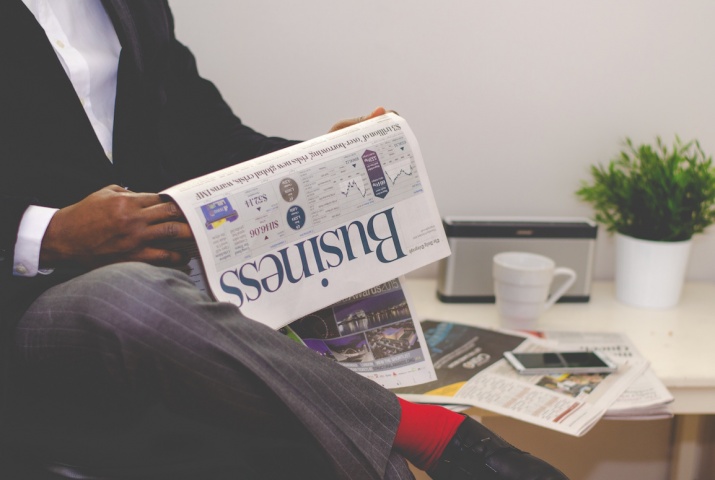 Target:

CCIAOR/CCIMLS Board of Directors

Region:

Website:
Thank You to all 210 people who supported this online version of our petition. Several print versions were also circulated and will be tabulated along with this one. There will be a meeting at 2:00 PM (today) December 9th at the Member Service Center in W. Yarmouth where the petition will be presented to the Board of Directors. All of the signers of this online version will be getting an email report of the results of that meeting by noon on Wednesday, December 10th.
THIS PETITION WILL BE CLOSED AT 9:00AM ON TUESDAY DECEMBER 9, 2008 AT WHICH TIME IT WILL BE PREPARED FOR PRESENTATION TO THE CCIAOR/CCIMLS BOARD OF DIRECTORS
On Monday November 24, 2008 sixteen members of the Cape Cod and Islands Association of Realtors assembled in Orleans to review the most recent developments of the CCIAOR/CCIMLS websites. Following are some of the questions discussed.
General questions and concerns:
• Did enough planning go into these web sites?
• What are the possible unintended consequences to CCIAOR/CCIMLS members?
• What is the primary objective?
• Whose interests are best served?
• These web sites will make it more difficult for agents to distinguish their Internet services from others.
Sales questions and concerns:
• Prospects may move away from the individual web sites of agents and agencies.
• Prospective buyers have little or no reason to register on a member's web site.
• CCIAOR/CCIMLS is unfairly using membership dues to compete with the agents for prospect traffic.
• Agent/Agency web site investment of time, effort and treasure is wasted.
Rental questions and concerns:
• A highly publicized web site places the association in competition with the member's sites. Members spend a great deal of time and money on software and SEO. The members now have one more very powerful and strong competitor for rental cutomers.
• Rental listings are mostly non-exclusive. The new web sites will inevitably have the same property listed many times by different agencies with different rate schedules, availability calendars, etc. This will be confusing to the consumers and drive rental prices down.
Therefore, the undersigned CCIAOR/CCIMLS members and subscribers appeal to the CCIAOR/CCIMLS Board of Directors to remove the "Cape & Islands Rentals" link, the "Online Newsletter" link and the "Cape & Islands Property Search" link from the new CCIAOR and the CCIMLS web sites pending completion of a review and evaluation by a committee composed of the undersigned members and subscribers and the appointed representatives of the CCIAOR/CCIMLS Board of Directors.
The CCIMLS Public Facing Web Site petition to CCIAOR/CCIMLS Board of Directors was written by Anonymous and is in the category Business at GoPetition.
CCIMLS Public Facing Web Site