CastleVille STRIKE 2013 from 27 to 31 May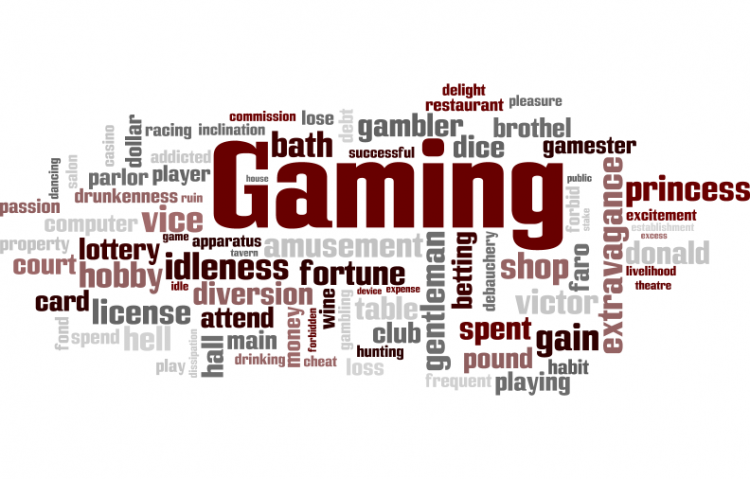 Target:

support.zynga.com

Region:
Dear Zynga,
I would like to submit the result of our petition and I hope you will take our concerns into consideration and try to resolve the issues!
Dear signers,
I would like to thank all the participants, who signed the petition, for their support! I hope our demands and efforts are soon met with success!
We are a group of castleville players and we are determined to go on strike next week, along with all our friends and neighbors in order to bring to your attention the following issues which make the game play unbearable and frustrating.
We try to communicate with zynga but cannot!
We try to tell about the problems of the game on the official forum of zynga, but we get no answer!
We try to play the game and every two minutes the display reads either "Refresh" or "Crash Error"!
We try to gather materials for the game and if we are lucky enough we get up to 5 items and then have to wait several hours until we can get some more! It is also unfair to click on posts where all items have been claimed and that to count as if we got it, and then get 'Whoa' without having been able to aquire any!
We try to invite our friends to be our neighbors but they are not on display in the list!
On the whole, we try to play but actually cannot! We are not going to play any more until zynga decide to fix all these problems!
1) We ask you to increase the limit of items we can get before 'Whoa".
2) You need to do whatever it takes so that there are no more 'crash' or 'refresh' every few minutes.
3) We ask you to give the right to all players to have access to the 'e-mail' and 'live chat', as there are numerous players facing problems but cannot contact you.
4) We demand that you resolve the issue with the new friends we make who cannot be found as castleville friends thus we are unable to add them as neighbors.
5) We ask you to raise the limit for many of the items we ask from friends whose limit in the inventory is unacceptably low.
6) We want you to stop the disappearance of buildings, the appearance of quests already completed, the neighbor visits taking place hours later, etc.
7) Many of us pay real money in order to buy crowns which will enable us to go on with the game as the many everyday problems and glitches make it impossible at times to progress. Anyone who wishes to buy crowns should do that in order to buy items which cannot be aquired in another way, and not buy crowns to cover zynga's inefficiency.
The CastleVille STRIKE 2013 from 27 to 31 May petition to support.zynga.com was written by Tasos Paliadelis and is in the category Gaming at GoPetition.
CastleVille STRIKE 2013 from 27 to 31 May