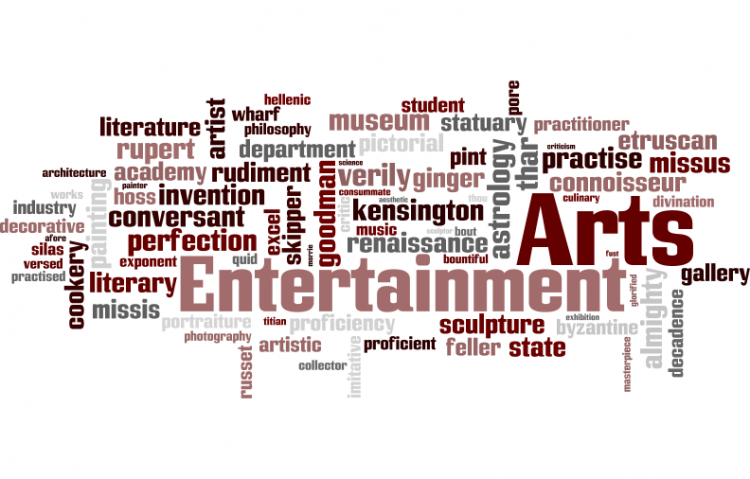 Target:

DC Comics

Region:
Cassandra Cain was the second Batgirl. A character who did justice to a vibrant legacy with a solid ongoing.
She was also the girl Barbara Gordon found and named. She was the girl Bruce Wayne adopted. She was the girl Stephanie Brown called her best friend.
Her drive to be a hero and her relationship with her new family captivated thousands of readers, and they don't want to see either forgotten.
We, the fans, would like to see DC address to us what is happening with Cassandra Cain. Our hope through presenting this petition to you is to ensure she has a secure, prominent role in comic books.
We are happy that she has an advocate in talented writer Fabian Nicieza, to establish her as a supporting role player in Red Robin. He has plans for her, which we're eagerly anticipating. However, our concern is that this is only a supporting role.
Cassandra is a character who once had the first Batgirl solo ongoing. She debuted in April 2000, at #23 on the sales chart list, selling nearly 50,000 books. ( http://www.comichron.com/monthlycomicssales/2000/2000-04.html) Her title averaged around 25,000 in sales and her final issue in Feb. 2006 sold more than 26,000 copies (http://www.comichron.com/monthlycomicssales/2006/2006-02.html), which is more than the current Batgirl title is selling.
And currently, it's unfortunate that her absence in not only the presence but minds of her family has been disappointing to us as fans and jarring to us as readers.
However, it's important that we stress we are not asking nor do we want to see Stephanie Brown booted out of the role she has grown into and grown from. She is in an excellent spot and has grown as a character. We want to see Cassandra re-established and re-situated within comics and see her move forward as well. What we essentially want is a regular recurring role for Cassandra in a main title or her own ongoing title. We would even be happy with a mini-series to establish her once again.
There are a variety of possibilities for Cassandra. She could star in Batgirl with her best friend, Stephanie; be an agent for her mother figure in Birds of Prey; fulfill her wish to walk in her adoptive father's footsteps in Batman, Inc.
She could do this as another Batgirl, take over the currently vacant Nightwing identity, or forge her own new identity as her brothers, Dick, Jason and Tim have done.
Cassandra isn't just a fan-favourite; she's a complex, multi-layered character that fans have come to adore and care about. She's fascinating to read about, strong, passionate, intelligent and a character in which there are an endless number of stories still left to tell about her. Not only that, but she is an important member of the Bat-family and has been since her introduction during No Man's Land, so fans would like to see that respected.
We are asking for DC to confirm that it will feature Cassandra in a prominent, regular, recurring role in a similar vein to some of the things we have suggested.
You can further help this campaign by sponsoring it
The Cass Cain Counts! petition to DC Comics was written by Ashley and is in the category Arts & Entertainment at GoPetition.
Cass Cain Counts!