Cape Hatteras Access Preservation Alliance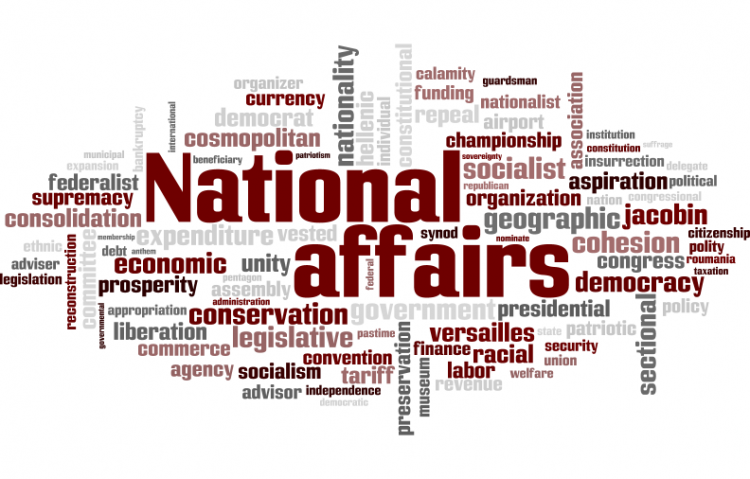 Target:

Cape Hatteras National Seashore Recreational Area

Region:

Website:
Welcome to the Cape Hatteras Access Preservation Alliance or CHAPA. CHAPA was formed by the Outer Banks Preservation Association, along with the Cape Hatteras Angler's Club and the North Carolina Beach Buggy as Charter members.
CHAPA was formed in the hopes that the access privileges of all the different user groups for Hatteras and Ocracoke Islands could be represented and not just the needs of the fisherman.
CHAPA believes in "Free and Open Access" for all users and is working diligently to unite fisherman, surfers, kite boarders, wind surfers, shell seekers and all other forms of beach goers, so to protect their access on Hatteras and Ocracoke Islands.
-------------------------------------
Update:
On April 30, 2008 4th Circuit District Court Judge Terrance Boyle accepted a consent decree and the voluntary dismissal of a law suite and request for temporary injunction filed by SELC, on behalf of Defenders of Wildlife and National Audubon Society on October 17, 2007 and February 20, 2008, respectively.
The newly approved consent decree will guide the resource management of Cape Hatteras National Seashore Recreational Area (hereafter referred to as CHNSRA) for the next three years. As demonstrated below the consent decree:
1. does NOT qualify as a special regulation for ORV use, thus, does NOT remedy the violation of Executive Order 11644, as amended by Executive Order 11989,
2. violates a variety of Congressional Acts (including but not limited to NEPA, Federal Administration Act, Federal Advisory Committee Act), and
3. represents a unconstitutional delegation of Federal Authority.
Furthermore, Judge Boyle's numerous detailed discussions of appropriate ORV controls will likely influence the final special published by the Park Service. Based upon the above, the only remedy that will ensure that CHNSRA is managed as intended by Congress and the Constitution is for Congress to enact legislation authorizing ORV use as has been practiced over the past several years and in compliance with the 2007 Interim Protected Species Plan (hereafter referred to as Interim Plan) until such time as a final special regulation governing ORV use is finalized.
We, the undersigned citizens of the United States of America, believe in Free and Open Access to beaches on the Cape Hatteras National Recreational Park and do request with due importance of economic impact, tourism, the pursuit of happiness as stated in the Constitution of the United States and with regards to the Cape Hatteras National Recreational Park be put back in the hands of the National Park Service from the Consent Decree that was placed on April 30th 2008 by Judge Boyle, that the consent decree be lifted immediately.
You can further help this campaign by sponsoring it
The Cape Hatteras Access Preservation Alliance petition to Cape Hatteras National Seashore Recreational Area was written by Brian Trotter and is in the category National Affairs at GoPetition.
Cape Hatteras Access Preservation Alliance