Cap Kindergarten Class sizes at OLH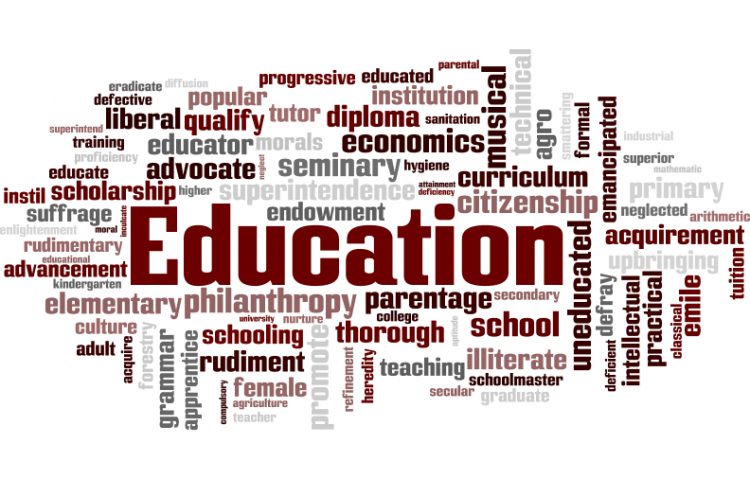 Target:

Superintendent Mary Battista and Principal Katherine Pelligrini

Region:
On the Ontario Ministry of Education website it states "Full-day kindergarten classes are funded based on an average of 26 students per class or a ratio of 13 students to an adult."
Unlike all other primary elementary classes Full-Day Kindergarten does not have a cap. With no cap the numbers 26 and 13:1 mean nothing. Several parents in the Our Lady of Hope community have expressed strong concerns over both the compromised education and physical safety issues brought about by increased and overcrowded kindergarten class sizes. We are asking for your help in keeping the class sizes to a maximum of 26 children in the merging kindergarten classes beginning in the 2014/15 school year and future.
With the implementation of smaller class sizes starting in the early 1990's classrooms built after this time were not built to accommodate a large number of students. There is not enough space in the designated kindergarten rooms for the children and staff without being "on top of one another." This raises red flags over multiple safety issues ranging from lockdown and fire drill procedures to illness outbreaks and students safety from other students. Despite the best efforts of the teachers to teach their students what to do in case of an emergency, when panic hits in a class that is overcrowded the outcome could be fatal.
Daycare facilities in Ontario support smaller class sizes. As per the Day Nurseries Act of Ontario the ratio is 12:1 for programming for children ages 3-5 and a maximum of 24 children per class. There is also a formula for room space to ensure each child has adequate unobstructed floor space. Each child has 2.8 square metres. Within the current kindergarten classrooms at Our Lady of Hope this is nowhere near possible. With compromised space, distracted teachers dealing with behavioural issues common at this grade level, paired with a lack of adequate and frequently cleaned washroom facilities, and substantial safety concerns; this is a recipe for disaster.
An overcrowded classroom comes with a very high noise level. The noise affects performance because the student's focus is impaired. Teachers raise concerns to parents setting the course to investigate the child for a learning or behavioural problem when really the culprit is merely the overcrowded classroom.
Instructional time is compromised due to the large class size. Transitioning 31+ students from one activity to another takes extra time. Another affect on instructional time is the added time the teacher spends dealing with student behavioral issues. More students equates to more incidents of inappropriate behaviour, a very common occurrence for children in the Kindergarten age group since they are still developing these skills.
It is in no one's best interest that Kindergarten classrooms are being filled beyond capacity. We hope the direction and control you as a superintendent can implement within our school can strongly reflect the best interests and safety concerns of this school community, which are evidently supported by the signatures on this petition.
We the undersigned, hereby support the above petition to Our Lady of Hope Superintendent Ms. Mary Battista and School Principal Ms. Kathrine Pellegrini regarding keeping kindergarten class sizes to a maximum of 26 children.
You can further help this campaign by sponsoring it
The Cap Kindergarten Class sizes at OLH petition to Superintendent Mary Battista and Principal Katherine Pelligrini was written by Sharon De Ciantis and is in the category Education at GoPetition.
Cap Kindergarten Class sizes at OLH