Call for the Resignation of World Bank President Paul Wolfowitz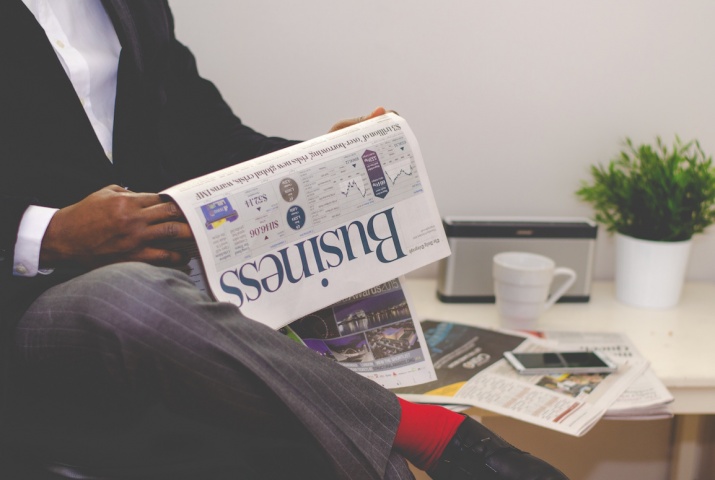 Target:

World Bank Directors

Region:
Thank you to all who signed... We finally achieved this.
World Bank President Paul Wolfowitz has apologised for "mistakes" made over the promotion and pay of an ex-colleague with whom he is romantically involved.

Mr Wolfowitz's partner, Shaha Riza, was moved to the State Department when he took the Bank's top job in 2005. But rapid rises in her tax-free World Bank salary to about $193,000 - more than the $186,000 Secretary of State Condoleezza Rice.

Also the bank's staff association says she then received pay rises and promotions which were "grossly out of line" with the Bank's staff rules.

All other governments besides the US are calling for him to resign, but this shameful man just doesn't get it!
We, the undersigned ask for the resignation of Paul Wolfowitz with immediate effect as this person cannot be responsible for leading the world bank, working in the world bank let alone being the president of the world bank.

His apology is insulting and he should resign immediately.
This petition is closed.