Call For An Executive Order To Shut Down Puppy Mills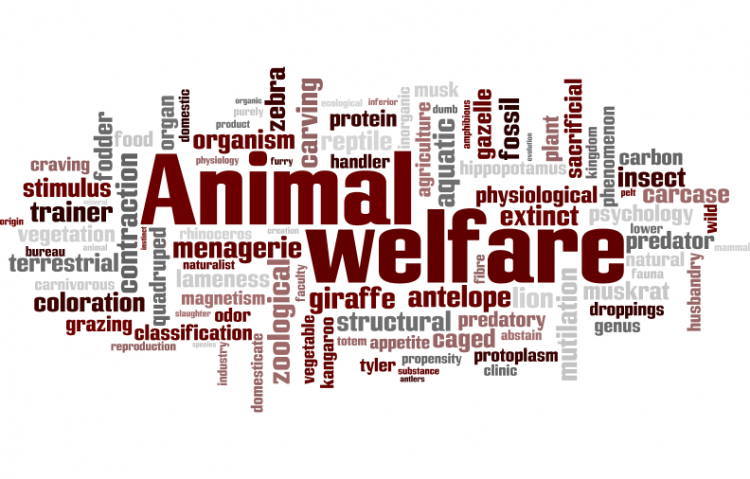 Target:

President George W. Bush and President Elect Barack Obama

Region:

Website:
URGENT PLEA..PLEASE SIGN PETITION AND TELL ALL YOU ANIMAL LOVINGH FRIENDS AND FAMILY TO, WE NEED MUCH MORE SIGNATURES TO SEND TO THE PRESIDENT AND WE ONLY HAVE UNTIL THE END OF THIS MONTH TO COLLECT... WE CAN DO IT JUST SPREAD THE WORD.
For DECADES the USDA has been extremely negligent in its enforcement of the Animal Welfare Act (AWA) as it pertains to commercial dog breeders AKA PUPPY MILLS, and it has been well documented by various groups that although the Animal Welfare Act gives the USDA the power to license-inspect- and regulate breeders and brokers who deal in dogs for commercial purposes, the USDA'S implementation of the AWA has been horribly insufficient, fulfilling neither the letter or the intent of the act, at the cost of the health and lives of millions of dogs in PUPPY MILLS, and the puppies that ship out to pet stores to be sold for high dollar price tags, only to break the hearts and budget of their new owners.
SUMMARY: Although some improvements in the USDA'S regulations are warranted, the larger problem is that the USDA is simply NOT enforcing them adequately. The USDA rules are to often ignored, not only by those who are regulated, but also by the regulators themselves.
Although the USDA rules establish fundamental standards intended to provide for the Humane care and treatment of dogs and other animals, the USDA is not even enforcing the "Minimum" standards to humane care and treatment. We see way to often conditions in Puppy Mills deplorable and horrifically abusive to the dogs, and in all to many cases the conditions are being ignored, Frankly the USDA is NOT doing their job, and we are urging our elected officials in Washington to act swiftly to remedy the systematic failures of the USDA and call for a prompt Executive order.
We strongly believe the time has come to fix these problems once and for all and stop this total waste of the taxpayers money...President Obama, we know you are aware of the conditions in Puppy Mills, as you support Jana Kohl and her little dog Baby, please go a step further and completely clean up this atrocity in our country.. there is NO need for commercial breeding of domestic animals when our shelters/pounds/rescues are busting at the seams, and thousands of animals are put to death daily.
Please do the right thing for Puppy Mills dogs and outlaw this practice and free these animals from abuse.
We the undersigned call on President Bush to enact an Executive order to shut down Puppy Mills before he leaves office, and ask that our new President Barack Obama support this issue too and forever end the senseless abuse/neglect and death of animals in our Country.
You can further help this campaign by sponsoring it
The Call For An Executive Order To Shut Down Puppy Mills petition to President George W. Bush and President Elect Barack Obama was written by Laura Petersen and is in the category Animal Welfare at GoPetition.
Call For An Executive Order To Shut Down Puppy Mills