Calgary TOD Cookie Cutter Design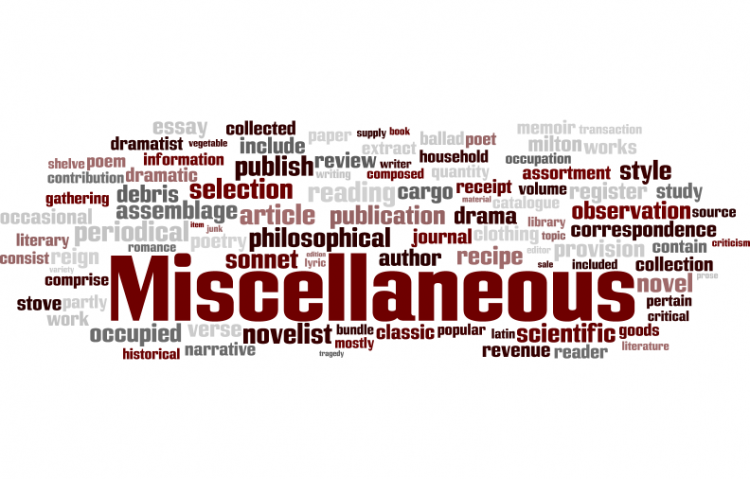 Target:

Lions Park Planning and Design Analysis: Commerical Buildings

Region:
The petition is closed. Thanks to all who sign.
Is the City of Calgary trying to sell you a plan justified as THE MIX? Does the mix entail large commercial buildings being erected next to the TOD? This is known as the cookie cutter design. For example? Not so long ago a land mark adult residence was built in 2002 called the Renaissance in Calgary North West. The building came with a social contract charter and neighborhood signature whereby adults and seniors could sell their homes, invest in the Renaissance, live gracefully and retire with dignity with their investment in tact.
Let us know about your experience. Visit out new message board or email us.
Before adopting the City of Calgary's cookie cutter TOD design mandate serious discussion and formal studies need to occur.
The same organization by various names are now redeveloping the area in way that is antithetical to their original promise. New commercial development is planned that will be the demise of the community. The new proposed development is backed by power and politics. The worst politics I have seen since Erin Brochovich. The City has lost any social conscience on this issue.
To be more specific we are opposed to the current ARP design for Lions Park TOD and the ARP at the North Hill. It does not fit our needs. It is a nothing more than a commercial effort. We are asking for a revisit.
1. That the current building heights and zoning be respectfully maintained. We are wanting 3 stories or less, with a retail mall. No tall commercial buildings. A two or three story mall with office mix. NO TOWERS.
2. That a full traffic and shadow study be done prior to the ARP being presented as appropriate to this area. We need effective traffic calming.
3. That this ARP Land Use exercise be revisited as soon as possible and brought in line with the original intent of the community with the dignity of the Renaissance Residences and its purpose in tact to continue to serve the immediate needs of the community at large.
WITHOUT CALGARIANS THERE IS NO CALGARY!!
INCREASE IN DENSITY DOES NOT MEAN INCREASE IN HEIGHT.
The Calgary TOD Cookie Cutter Design petition to Lions Park Planning and Design Analysis: Commerical Buildings was written by Anonymous and is in the category Miscellaneous at GoPetition.
Calgary TOD Cookie Cutter Design