Buy number 42 for St Mark's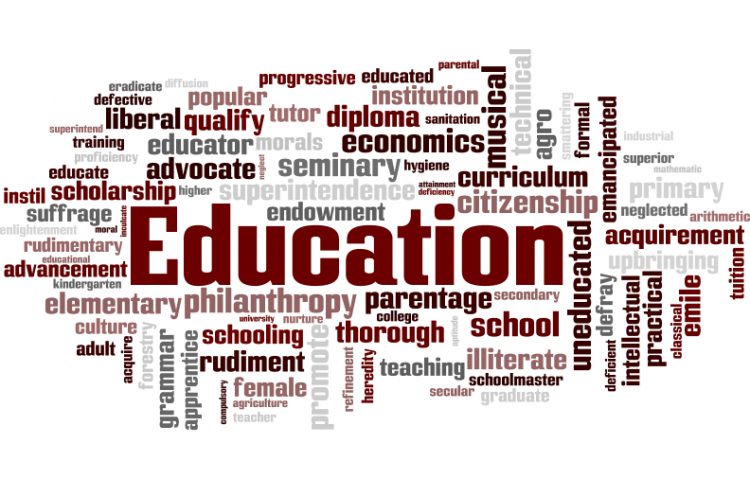 Target:

Ealing Council, Dr Onkar Sahota

Region:
We are all aware that the population of the London Borough of Ealing, and the UK, is increasing. This brings with it an increase in the number of children living locally requiring primary school places. As all children living in the UK are expected to attend school until at least the age of 16, our primary and secondary schools are undergoing immediate expansion.
St Mark's Primary School in Lower Boston Road, Hanwell W7 2NR is no exception.
As parents, and local residents, we recognise that St Mark's needs to expand to provide more primary school places, but we believe that this should be done in a planned, strategic, respectful and sustainable way that minimises the disruption to the education of the children already at the school, and provides superlative facilities for the children attending in the future.
We believe that St Mark's Primary School's current site is not big enough to provide the necessary classrooms and associated facilities for the proposed bulge classes, to provide the quality of facility and play space to support the delivery of an excellent education and life experience for our children over the next generation.
However, adjacent to St Mark's Primary School is no 42 Lower Boston Road. This land is designated in the Council's own Planning for Schools Development Planning Document. Its land use designation is D1 meaning that it can only be used for non-residential institutions such as schools or health services, and not for residential unless a change of planning use is sought.
The site was formerly a Study Centre owned by Ealing Council. According to the Land Registry, the property was sold by Ealing Council to Dr Onkar Sahota in March 2006 shortly before the May 2006 Local Election. Dr Sahota had the original Victorian building demolished soon after he took ownership of the site and the land has been lying vacant ever since.
We note that the plans displayed in the current consultation use an out-of-date photograph where the original study centre building is shown still to be in place, giving the impression that this is not a vacant site.
Dr Sahota did apply for, and receive, planning approval for a new surgery/polyclinic on the site in around 2008/9, but has failed to build this project and the planning permission has now expired. The site is effectively land-banked awaiting accrual of maximum profit associated with its proximity to Hanwell's Crossrail Station.
Rationale
Now that the population is rising and the associated need for more Primary School places extremely pressing, we believe that it is essential that Ealing Council buys back this land to amalgamate it with the adjacent St Mark's Primary School site. This would provide space to accommodate the design of a new building, sensitive to the heritage architecture of the locally-listed original school house, to meet the school's immediate needs, and look also to a future when we would anticipate that three form entry will be required throughout the school not just for 'bulge classes'.
Dr Sahota was voted in as the Greater London Assembly Representative for Ealing and Hillingdon in May 2012, and is standing again in May 2016.
We ask him to do the right thing and to come to an agreement with Ealing Council to sell the land back to them, at a reasonable profit, for amalgamation with the St Mark's Primary School site. We believe that the incorporation of this additional land into the St Mark's site is essential to the sustainable success of an appropriately enlarged school, and to the superlative education and life experience of the children who are there now, and who will be there in the coming decades.
We, the undersigned, petition Ealing Council (responsible for the provision of primary school places at St Mark's School) and Dr Onkar Sahota, GLA member for Ealing and Hillingdon and owner of 42 Lower Boston Road, to negotiate an amicable agreement to sell no 42 Lower Boston Road to Ealing Council for the purposes of St Mark's Primary School expansion.
If a mutually acceptable agreement cannot be negotiated between Dr Sahota and Ealing Council, then we petition Ealing Council to proceed to a Compulsory Purchase Order to acquire this land to ensure the healthy future of St Mark's Primary School.
You can further help this campaign by sponsoring it
The Buy number 42 for St Mark's petition to Ealing Council, Dr Onkar Sahota was written by 42 is the Answer and is in the category Education at GoPetition.
Buy number 42 for St Mark's