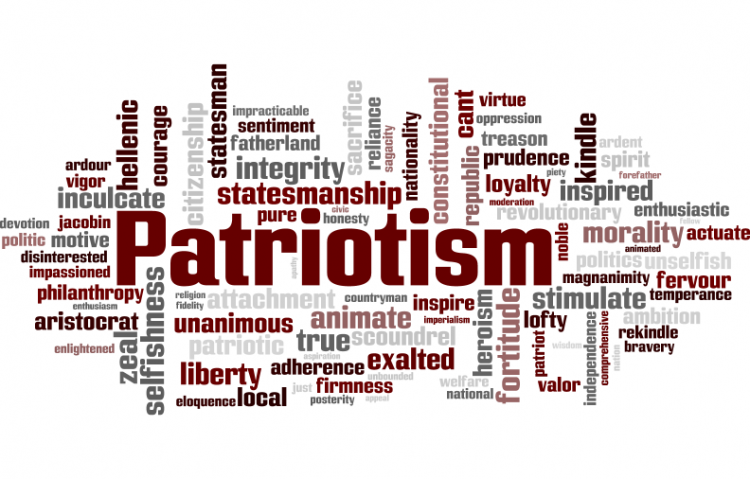 Target:

Kraft and Arnotts Australian headquarters.

Region:
Thankyou to the people who signed the petition.
Kraft is the owner of one of our famous icons Vegemite.
Kraft is an American company but Vegemite is still called an Aussie icon. Let's bring this icon back to Aussie shores and back to 100% Australian ownership so once and for all we can call it a true blue Aussie icon.
Arnotts was an Aussie company but now its foreign owned. Many members of the Arnott family had been publicly opposed to the takeover of Arnotts by usa owned campbells soup. Bring this Aussie expat back home to 100% Australian ownership again.
www.kraft.com.au www.arnotts.com.au
We, the undersigned, would love to own our Aussie icons again because they mean so much to our nation's pride.
Would you please consider selling them back to Australian companies or individuals?
Sign the petition to return our much loved Aussie friends.
The Buy back Aussie icons petition to Kraft and Arnotts Australian headquarters. was written by Anonymous and is in the category Patriotism at GoPetition.
Buy back Aussie icons