Broken Promises by the Conservative party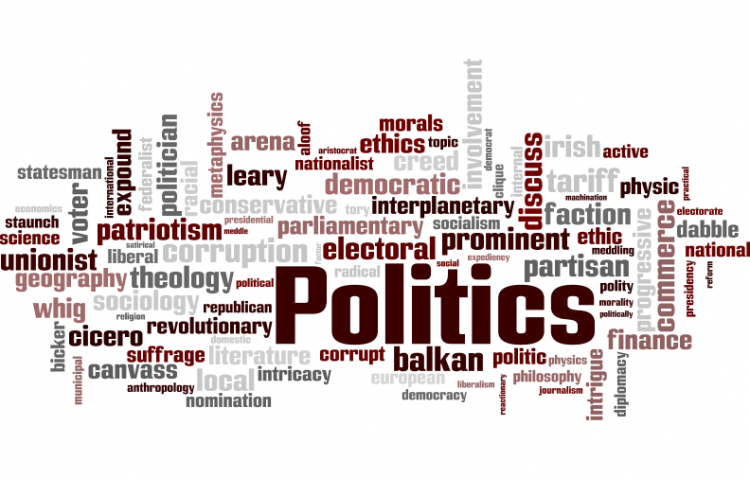 Target:

The Conservative Caucus of Canada

Region:
Thank you to all those who signed the petition but there has not been a large enough response to warrant sending the petition to the government.
Since first elected in 2006 the Conservative party has broken over 140 election promises. Admittedly they are working on a few and have made partial steps toward fulfilling others.
However, the Conservatives have been more concerned about retaining power than about actually governing as they promised.
This is unacceptable. Canadians deserve better, especially those people who voted for the Conservatives. See the link below:
http://tiny.cc/3z9kj
We the people of Canada want to see your election promises completed without any more game playing.
If you cannot or will not fulfill your promises then we respectfully ask you to do the honourable thing and resign as a government.
The Broken Promises by the Conservative party petition to The Conservative Caucus of Canada was written by R. Bruce Chamberlin and is in the category Politics at GoPetition.
Broken Promises by the Conservative party