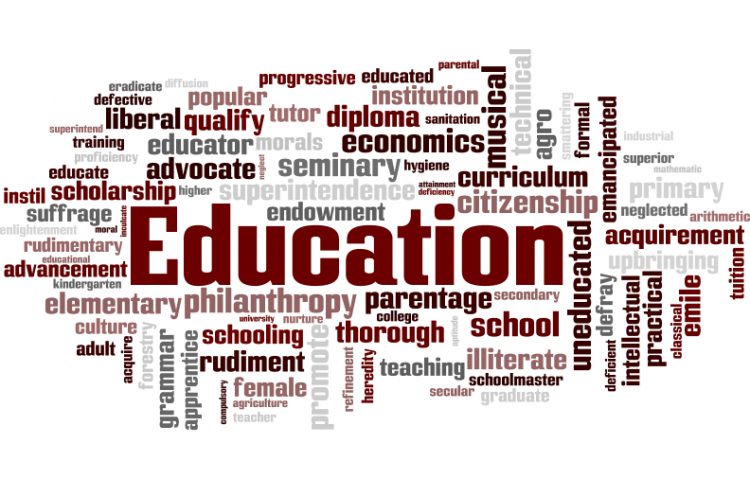 Target:

Bronwyn Pike State Minister for Education

Region:
Thank you to all who signed, as a result it appears we will see the return of Greek to Wales st Primary during the first term of 2011.

Thanks to you all Again!!!!!
To: Bronwyn Pike State Minister for Education.

We ask for your support in our efforts to have the Greek L.O.T.E. program, that was ended last December 2009 at Wales st Primary school, In the suburb of Thornbury In Melbourne returned.

This is a program that had existed at the school since the 1970s, a program which was a great benefit with respect to the literacy of the students, given that approximately 40% of the English language is derived from Greek.

Given that there exists here in the Northcote, Thornbury area a large Greek community, as such, Greek is a community language which is valued by employers and other groups in the are.

As Greek is a community language the decision of the Principal and the school council affects more than the immediate school community, it affects the entire community in the state seat of Northcote. As such we respectfully petition the state minister for Education to step in on behalf of the community on this matter.
To the Honourable Bronwyn Pike State minister for Education;

We respectfully request your action to bring back Greek L.O.T.E. to Wales St Primary school in Thornbury.
This petition is closed.