bringing back the old times when elite was full of players and everyone could enjoy a classic lineage 2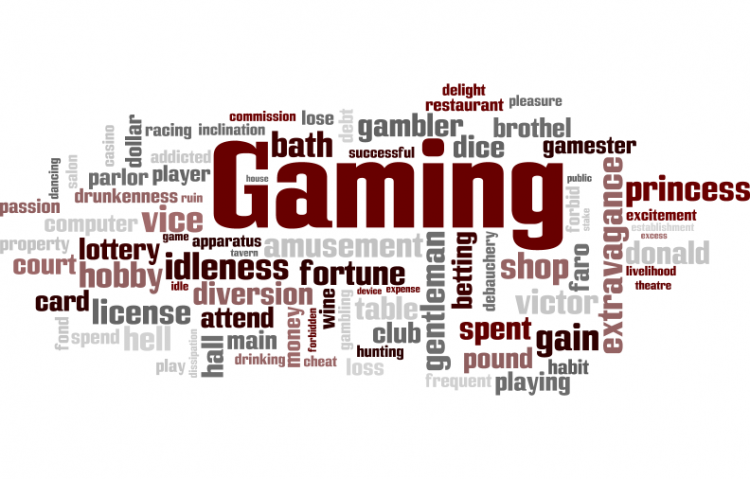 Target:

classic l2 elite with wipe

Region:

Website:
Years ago lineage 2 elite was an environmental gaming community where people around the globe were enjoying playing this game(server) because it was stable and professional and the services provided were indubitably great.At that time making donations was fun but in the same time people that didn't donate could be as good as the ones that choose to buy the items, taking in consideration they had jobs and not that much time for farm in order to make items. Also this project is referring to refresh and bring back the old people from the server that now are discouraged by the low amount of players and big scores of the donations you need to make in order to be relevant and have fun on it.
The petition has as a target the following things below:
- improve the website ( making the site suitable for everyone that wants to enter and play ASAP)
-opening a test server where it will be like the beginning of l2 elite old times. Everyone starts from zero and donations won't be available for a month.
-The actual l2 elite x45 should be closed for 30 days in order to give a change to the test server.
- if the test server ends being relevant to its purpose that is to bring the old community and also new players, that means there is a change for closing the old x45 and we need to start over
- I understand there are people that invested tons of money over the years(more than 10 years) and they won't be content about the idea, but imagine a server where you can be revived as a player and also you have other players where you can make pvp, and have fun in all the hours of the day. My opinion and only my option is that people who payed for services had used at maxim power of the items over those years. Also game ain't fun if u have items+30 but you stay in town due to low activity of other players
- if test server will arrive at its start up project, the donations should be as before, expensive, and not affordable for everyone.
-classic means classic, so there should not be things as cloacks and blessed jewls. Cosmetics are okay because they don't interact with character power in pvp.
You can further help this campaign by sponsoring it
bringing back the old times when elite was full of players and everyone could enjoy a classic lineage 2