Bring The Phantom Tollbooth to DVD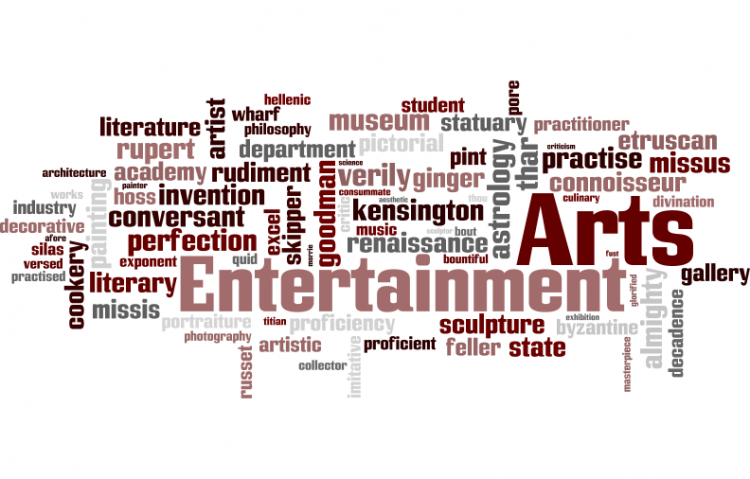 Target:

Dave Mohahan III and Abe Levitow

Region:
Does anyone remember a movie that came out in 1970 called The Phantom Tollbooth? I do and I'm sure you do to. I really would love to see it on DVD.

It's about a little boy who finds a tollbooth in his living room afer a boring day at school. He decides to go through it and thats where the fun begins. Please help me to bring this wonderful forgotten classic to DVD.
In regardes to the movie The Phantom Tollbooth we the undersigned petition that this timeless forgotten classic be brought to DVD.
Sign this petition