Bring The Old Disney Back!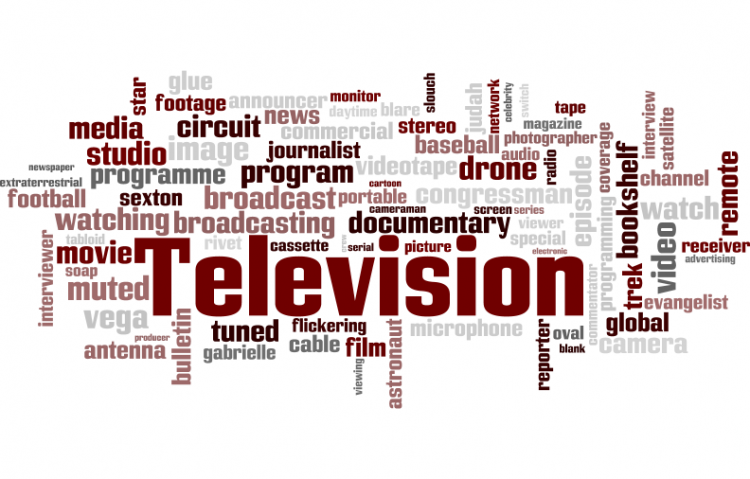 Target:

Walt Disney Channel

Region:
Disney Channel changed.Alot. First it got its start from Walt Disney and his animation techniques. Today, his name got remade and destroyed in a terrible way. Now whenever people think or hear the word Disney, slutty teens are in their head (EG: Miley,Vanessa etc.) and there is no more Mickey Mouse, Donald, Goofy. Walt didn't want this. So why do it?
Now Disney is only caring about the money. Wizards Of Waverly Place is probably copied from Harry Potter because it made money. They probably don't care about the viewers now.
Disney used to be for kids. Cartoons, fun. Now they changed it alot. Its not what Walt intended it to be. Now its all full of teen shows and there isn't the magic it had. DOES ANYONE REMEMBER THE HOUSE OF MOUSE? TOY STORY?
They are starting to care about the money. What happened? They removed things that was the main plot for disney. Mickey Mouse? Donald Duck? Goofy? What Happened?! What would Walt think? No more magic!
Before 2006, People loved Disney. Now there are shows like Hannah Montana, Wizars Of Waverly Place, JONAS, Sonny With A Chance(lame.). And Amazing, they all have on thing in common(other than SWAC) they all have a secret they couldn't spill. Where is the old disney, that everyone loved. What Happened? Where's the main character, Mickey Mouse?! Where's the Duck that had temper, but is still loved by everyone, Donald?! Where's the funny guy that sees life not like other people, but people still love him, Goofy?! They officialy destroyed my childhood. Now it became about teenagers crushing on boys. Disrespecting their parents. Lying. There teaching the children this! I heard a story that a girl needed tickets to a HM concert, and they were giving free ticket contest. She entered and said her dad died in Iraq. Feeling sad, she won. Then they did reaserch on her dad and diddn't find him, and he diddn't die. He also never went to Iraq. See what their doing. If you miss the old disney that were for ALL AGES. Sign please. This needs to stop ! Bring back what Walt wanted !
BRING THE OLD DISNEY BACK!
You can further help this campaign by sponsoring it
The Bring The Old Disney Back! petition to Walt Disney Channel was written by Haya and is in the category Television at GoPetition.
Bring The Old Disney Back!