Bring (sir) Raffy Back (BRB)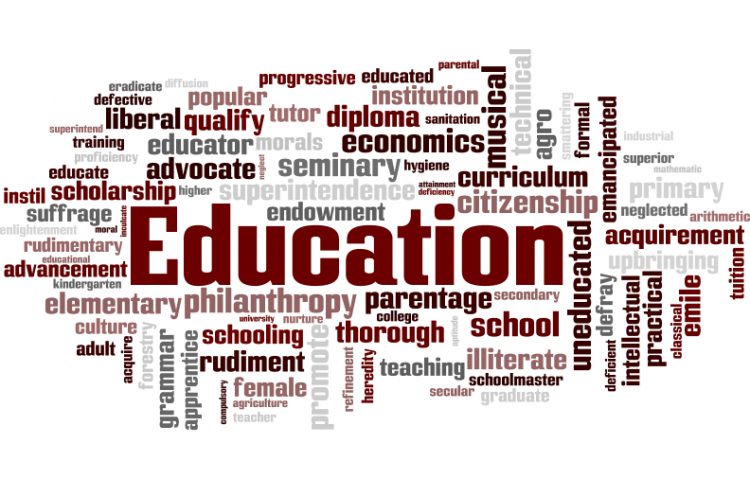 Target:

Olivarez College Community

Region:

Website:
Many issues have been plaguing the Olivarez College Community, particularly the Nursing Department. Amidst all the issues and chaos, one particularly dedicated and professional teaching staff has been affected -- Sir Rafael T. Salinas. He is allegedly being accused of misappropriating funds in the Nursing Department. This move has been initiated by certain co-faculty members who may have a personal vendetta on Mr. Salinas.
Based on personal talks with Mr. Salinas, we have come to know that there may have been an "injustice" with the way his case has been handled and processed. The decision to remove him from position has only been based on "Sworn Statements" and not on hard evidences. What about Mr. Salinas' own statements and his long, unblemished history of studying, working and teaching in Olivarez College? Doesn't his own sworn statement account for nothing? And allegedly his statements were obtained while under duress? What is the credibility of these accusing individuals and why does their sworn statement bear more weight than Mr. Salinas' own statements?
Although there are no "definite" arrangements or definite decisions yet, it is still possible to have Mr. Salinas retained in the Olivarez College Nursing Faculty -- at least as a part-time teacher -- not only for him to share his extensive knowledge and experience as a Teacher/Registered Nurse but more importantly to CLEAR HIS NAME of any malicious and misrepresented facts. At this point we are not trying to claim that he has no flaws nor is he all righteous -- but just to give him what is due him..
Mr. Salinas is an Olivarez College alumni and he has dedicated a large part of his teaching years in his beloved alumni, turning down generous offers from other institutions in favor of his alma mater. Most students will attest to his dedication and going way beyond what is expected of him to ensure that students will learn. He has tried his best to uphold the standards of the school even at the expense of personal friendships ... and this "injustice" is what he gets in return.
Mr. Salinas himself has stated his intention to stay on even as a plain part-time teacher, without the accouterments of the position of a level chairman. What kind of guilty person would like to stay on even if it meant enduring the hardship of persecution based on unfounded accusations? This only means that he will stay on if only to clear his name.
For now he may be in a literal BRB status (Be Right Back) -- but we want to Bring (sir) Raffy Back -- clear his name and let the truth be known.
Hopefully with this petition -- we will also bring to the attention of the OC administration that we are the supposed "Kings & Queens" of the Olivarez community -- because we are the clientele of the school. We the students, co-faculty and peers of Mr. Salinas -- we have a voice... we have something to say ... we want to be heard.
We, the undersigned, call on the administration and Executive Committee of Olivarez College, to reconsider the decision made regarding the 'removal' of Mr. Rafael T. Salinas from the teaching staff of Olivarez College.
In addition to this, we urge the administration to give a "fair trial" to Mr. Salinas by finding more solid evidence before he is condemned and to give him fair opportunity to provide his own evidences / defense to clear his name.
We also urge the administration to also look into the motives of the individuals who initiated this movement against Mr. Salinas.
The Bring (sir) Raffy Back (BRB) petition to Olivarez College Community was written by Fair is Fair and is in the category Education at GoPetition.
Bring (sir) Raffy Back (BRB)