Bring Shojo Beat Back!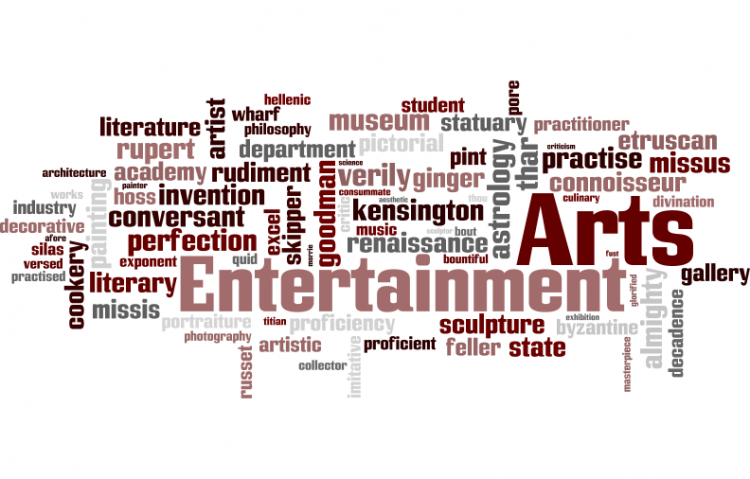 Target:

Viz Media

Region:
Shojo Beat the magazine has just recently ceased its printing of the highly popular girls manga magazines.

The reason given by Viz Media was: "The magazine developed quite a fan base but unfortunately in today's difficult economic climate we felt the need to place our resources elsewhere at this time."

While that is a good reason and we all can sympathize, there is, and I quote again, "quite a fan base". I myself, along with thousands of other women and men, loved every page of this magazine.
Also, Viz has decided to continue with Shonen Jump. I myself find that Shonen is good, but I liked Shojo 10 times better. This petition, if enough signatures are aquired, will serve as a reminder to Viz that there is indeed enough interest in Shojo Beat to continue its publication.

So, if you have been a fan of Shojo and still want to read it each month, sign this petition and let Viz know that Shojo Beat is, indeed, not the place to cut back!

1,000,000 strong for Shojo Beat!

We, the undersigned, call on Viz Media to resume its publication of Shojo Beat Magazine.
Sign this petition