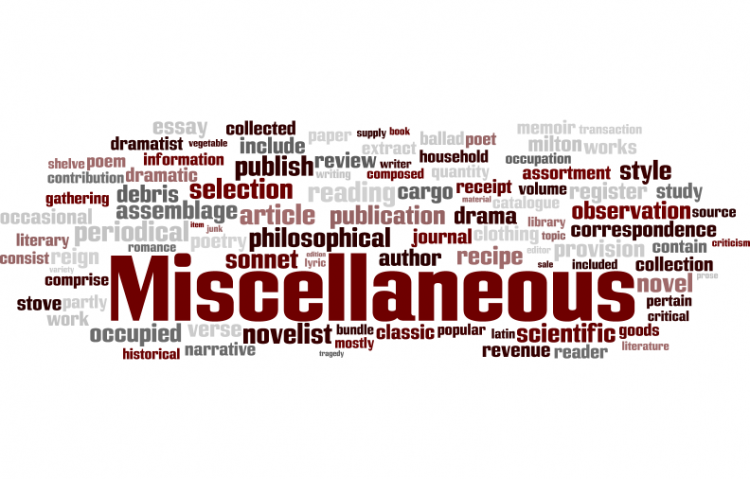 Thank you to everyone who signed and supported the campaign!
SA:MP started officially in 2005. It has since become the biggest and certainly the most achieved multi-player mod for Rockstar Games' GTA San Andreas. Reaching over 8000 static players at weekends.
The current release is 0.2.2 RC2 previous to 0.2.5 which is currently under development. The aimed limitations are to be 500 player slots, 2000 static vehicles and unlimited vehicle models.
After some attacking of some of SA:MP's services it was decided by Kye that the forum and other pages of the website will be closed; this is along with the official server list.
Sign this petition and show exactly how we feel about this. Hopefully Kye will see this and change his mind. Not only can we not let these attackers win but we can't let what we had be ruined because of it.
The Bring SA:MP back! petition to Kye / SA:MP team. was written by Martin and is in the category Miscellaneous at GoPetition.
Bring SA:MP back!