Bring New Episodes of 'The Critic' Back To Television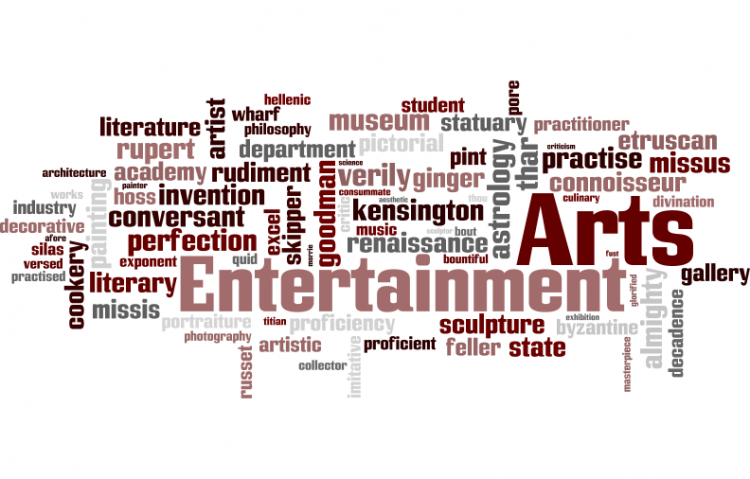 Target:

The Creators and Any Network That Could Broadcast The Show

Region:
I have always loved the show The Critic. It debuted on ABC and was soon sent off to the Fox network. After a while it was canceled there too and wasn't really shown again until reruns were displayed on Comedy Central. I still watch it every Sunday night at 12:30-1:30 even though I've seen every episode over 10 times each. The humor involved is so witty that one cannot help but laugh out loud, it was truly a brilliant show. It is currently being shown in shockwave movies at www.shockwave.com which shows that some must have an interest in making it. I want to appeal to the creators and to any networks that could host it so we can get this great show back on the air with new episodes. Thanks for your time!
We, the undersigned, would be very interested if new episodes of The Critic were made and broadcasted by a television network.
Sign this petition