Bring Microsoft Game Studio's Halo 3 to PS3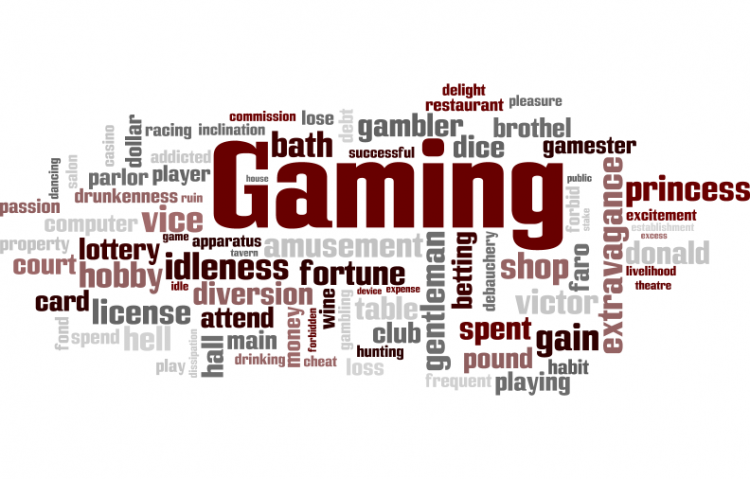 Target:

Microsoft Game Studios

Region:

Website:
PS3 currently rapes the 360. It is expected that the PS3 will further increase it's market share in this console generation due to the exceptional suck of the 360. The ownage equates to many gaming fans.
Gaming fans deserve the best games out there – namely Microsoft Game Studios-Halo 3.
Dear Microsoft Game Studios,
On behalf of all PS3 owners, fans of Bungie and Halo 3.
We are petitioning your esteemed company to release Halo 3 on the PS3 platform. It is the opinion of many that the Xbox 360 is far too sucky to own.
We are first and foremost fans of gaming greatness. There are at this time many off us world wide, and many more to come. It is only unfortunate that not all the fans out there will hear off this petition to be able to sign.
Please do us the honour of releasing your Masterpiece - Halo 3 without undue delay on the PS3 and allow millions of your existing and future fans to experience your incredible title.
Signed,
PS3 owners, fans of and Halo 3,
P.S
TLHBO
You can further help this campaign by sponsoring it
Bring Microsoft Game Studio's Halo 3 to PS3