Bring Invader Zim to Teletoon!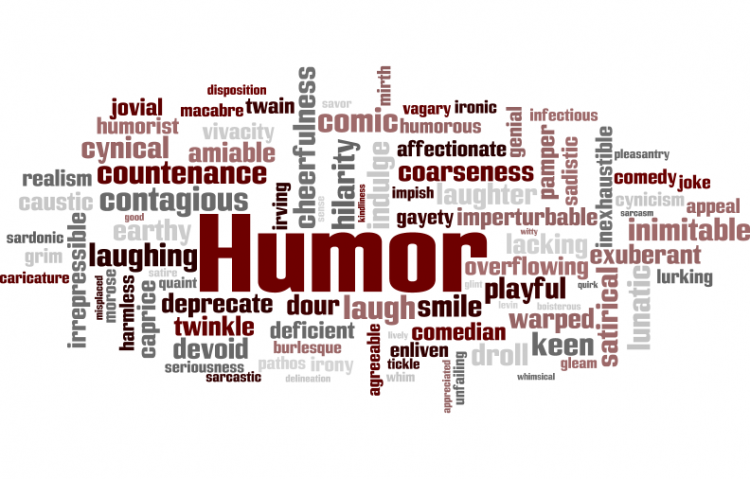 Target:

Sir GIR!

Region:
I'm sure i'm not the only one who thinks so, but Canada really needs Invader Zim!!! I know they are not making new episodes so there's no point in asking for new ones. But I never got to see all of them. So PLEASE TELETOON! BRING IT TO CANADA!
P.S Don't let MTV steal everything away from us.
BRING INVADER ZIM TO TELETOON AND CANADA!
Sign this petition