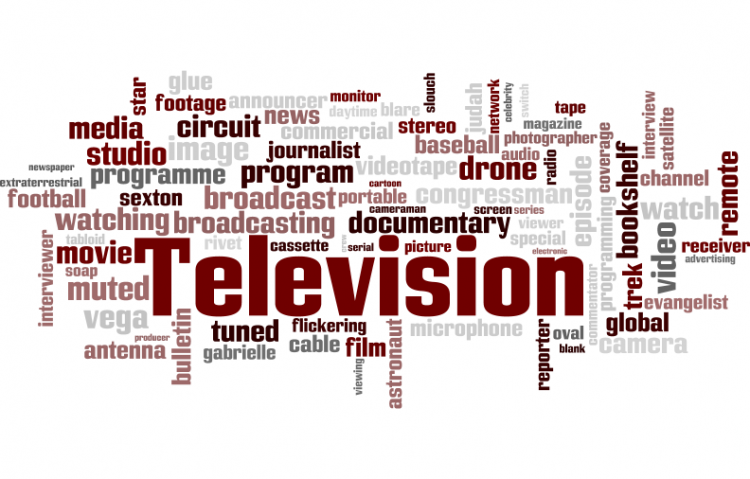 Target:

Fox Network

Region:
This petition is targeted at the FOX broadcasting company, who cancelled the show 'Drive' after only 4 episodes. I, and surely many other viewers, believe that Drive was an original and entertaining show, and that it should be brought back.
I think that the only reason the show was pulled was because FOX was expecting (an impossible) 15 million viewers in 4 weeks, and they were too ignorant to give the show more of a chance to develope and gain more viewers. Also, i've looked at some reviwes from major publications after the 2 hour premier, and most seemed a little put off, but optimistic, stating that they were willing to watch the show and see the story develope. Here's one such review from USA today. http://www.usatoday.com/life/television/reviews/2007-04-12-drive_N.htm
Drive had great characters, light, well placed humor, and an intriguing story, and with time should have become an incredibly popular show. Let's put it this way; Lost went about 4 seasons, with the same idea. A group of people set in the middle of a mysterious situation, run by some other power. Who knows why exactly? Drive is like that, only more raw and action-packed.
I've watched Lost, and as far as I can tell, not much has changed since episode 1, and Drive was filled with new twists and gradually forming answers. So please, give drive a chance. On my final note, it's timeslot is being filled by House re-runs. House is a fantastic show, but I think more people would be interested in a new and original drama/action series than old episodes of a medical show.
Drive needs more than 4 episodes to define itself. Lastly, FOX tried to cancel Family Guy. See what happened with that?
We, the undersigned, request that the FOX network put the TV Show Drive back on the air, regardless of time slot.
You can further help this campaign by sponsoring it
The Bring Drive Back petition to Fox Network was written by Mike McCarthy and is in the category Television at GoPetition.
Bring Drive Back