Bring Debs (Lts_Wife) back to Comms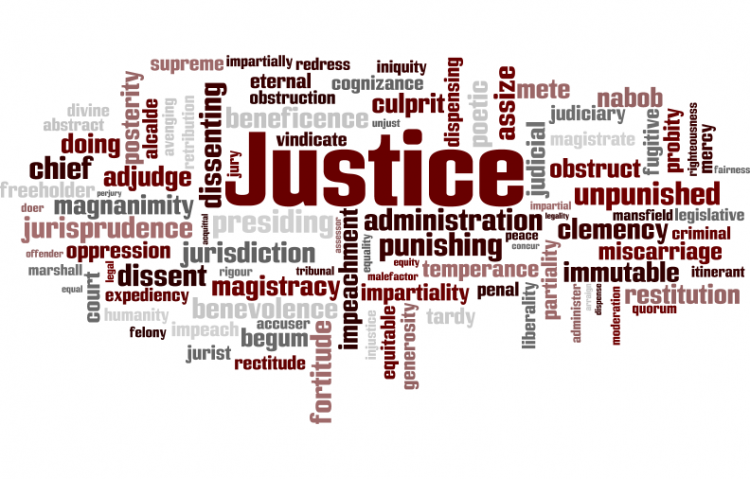 Target:

Patrick (one of the Owners of Comms)

Region:
Jan 30, 2006

This petition is now closed. Thanks to all who signed. Updates to come.


Jan 25, 2006

Debs was banned from Comms, for reporting abuse, She is a lovely, caring, mum to some of us, excellent friend to others, and kind woman.

She deserves to be on Comms.. like any other Person.
Please help us get Lts_wife (Debby) unbanned from comms.
Sign this petition