Bring Cinematic Titanic to Louisville, KY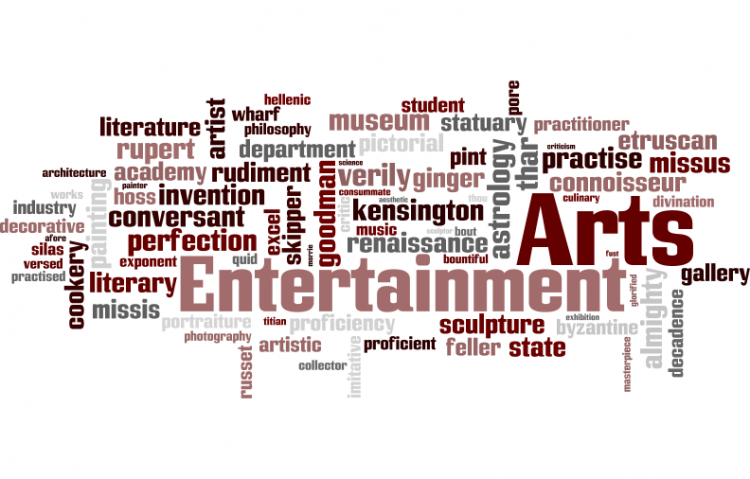 Target:

theater owners in Louisville, KY

Region:
Cinematic Titanic is a live comedy show and movie screening event from the creator and cast of the Peabody Award winning television show Mystery Science Theater 3000.
Comedians Joel Hodgson, Trace Beaulieu, J. Elvis Weinstein, Mary Jo Pehl, and Frank Conniff provide standup commentary for a movie screened before a live audience. After performances, the cast usually has a signing line where fans can meet their favorite movie riffers. For more information on the show, see http://cinematictitanic.com.
This is inspired by the Tompkins300 groups on Faebook who helped book shows for comedian Paul F. Tompkins, and it will work for us too! A description of Paul's campaign, the inspiration for ours, is here: http://paulftompkins.com/blog_detail.php?id=47. The gist is: when enough people promised to see him, he did a show in their city.
This petition is that promise for a Cinematic Titanic show. Facebook changed the way that groups work, so our campaign to Bring Cinematic Titanic to Louisville, KY is using this petition instead of page Likes to measure our group's true size and audience commitment.
If a theater will book Cinematic Titanic, we will come to see them in Louisville, KY!
☆★~~ ATTENTION MSTIES ~~★☆
1. Why do you want to sign? Because I've met Joel Hodgson, and so can you! The Titans always have a signing line after shows.
2. That said, PLEASE ONLY SIGN IF YOU ARE ABLE TO set aside the ticket and/or travel costs and are likely to attend the show in when it is booked. For campaigns like this to work, we have to convince the theater owners AND the Titans that a show in Louisville will make money. Things certainly come up, and no one will hate you if you can't get a babysitter that night, but please be realistic about your ability to be in Louisville, KY for a show.
3. Please do not bug Cinematic Titanic about this show or this petition. It is not their decision. Venue owners are the decision makers we want to influence. Please be nice to them so they will take us seriously.
4. When we have 300 signatures, we will start contacting theaters such as the Louisville Palace or the Kentucky Center For the Performing Arts to find a venue for a Cinematic Titanic show.
5. After signing, please continue to spread the word! Check out our Facebook fan page and join the mailing list for monthly updates on our progress. Join us, won't you?
http://facebook.com/BringCinTanToKY
We, the undersigned, are fans of the movie riffing show Cinematic Titanic and would like for the MST3K alumni to perform in Louisville, KY.
Each signature on this petition is a statement of intent. If this show is booked, we the undersigned fans promise to save the money and the date to attend.
You can further help this campaign by sponsoring it
The Bring Cinematic Titanic to Louisville, KY petition to theater owners in Louisville, KY was written by Teresa D. Lee and is in the category Arts & Entertainment at GoPetition.
Bring Cinematic Titanic to Louisville, KY