Bring Back West Midlands Mr Soul Mike Hollis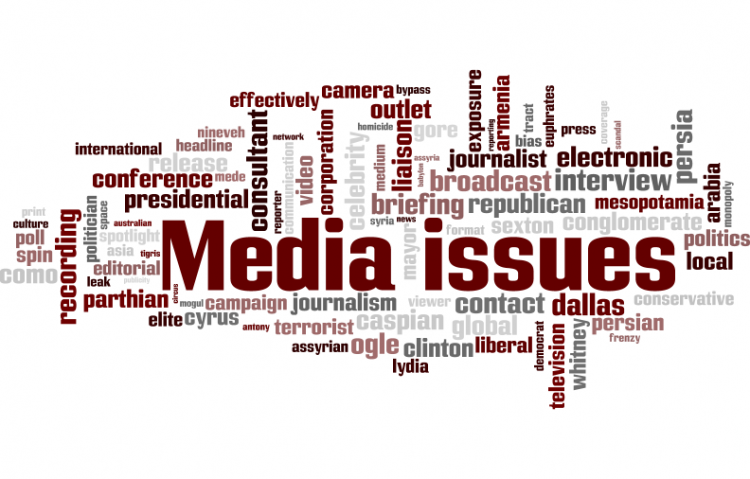 Target:

SMOOTH RADIO

Region:
I have now closed the above Petition and this is now with John Myers of Smooth Radio (26-27 Castlereagh Street, London, W1H 5DL). A copy has also been sent to John Simons (Smooth Radio in Wakefield) and Alan Carruthers (Programme Controller at Hagley Road, Birmingham).
The paper petition had a total of 373 signatures and the online petition 162 signatures making a total of 535. Thank you so much for signing this petition and I know that Mike was overwhelmed at the support he has received. The online petition contains some really wonderful comments about Mike and a copy of these comments is available on the archive petition.
The next listening figures for Smooth are due out next month (January 2009) and I have asked John Myers to compare these figures with the last set of figures, which was when Mike was still with Smooth, and that if there has been a reduction in listeners, and in the light of the online comments, that he gives sympathetic consideration to offering Mike a local soul show back on Smooth Radio. I have said that Mike is still missed very much and we would really love to see him back on Smooth Radio.
Fingers Crossed everyone!
Thanks so much again for your support from both myself and Mike and especially for all the wonderful comments left about Mike.
Seasons Greetings!
Lynn
lynn.boleyn@sky.com
It would be really appreciated if you would sign this petition I have organised in an effort to get Mike Hollis's Soul Show reinstated on Smooth Radio.
Mike and a number of other presenters across the country lost their jobs a couple of weeks ago due to Smooth now networking many of the programmes from London or Manchester. Mike had a weekly Monday to Friday show 8 p.m. until midnight and also an outstanding Soul Show on Saturdays 5 p.m. til 8 p.m. which had a fantastic following. Listeners were not even told that the show was finishing. Andy Peebles is now networking the show across the UK.
I am aware that lots of people across the UK listened into Mike's Soul Show. Mike previously worked on BRMB before moving to Radio Luxembourg, where in fact he aired the last ever programme on Radio Luxembourg, he has since worked on Radio Shropshire; Capital Gold; Jazz FM; Saga and Smooth. If you feel you can help that would be great - it would be wonderful if I could get thousands of signatures from across the UK and hopefully some from abroad from those who listened to Mike via the Internet.
With my grateful thanks to you for your assistance in this matter.
We the undersigned request Smooth Radio to reinstate Mike Hollis's Soul Show one night per week as this show was one of the best on local radio and also promoted the local soul scene which is massive in the West Midlands.
Thank you.
The Bring Back West Midlands Mr Soul Mike Hollis petition to SMOOTH RADIO was written by Lynn Boleyn and is in the category Media Issues at GoPetition.
Bring Back West Midlands Mr Soul Mike Hollis