Bring Back ReBoot!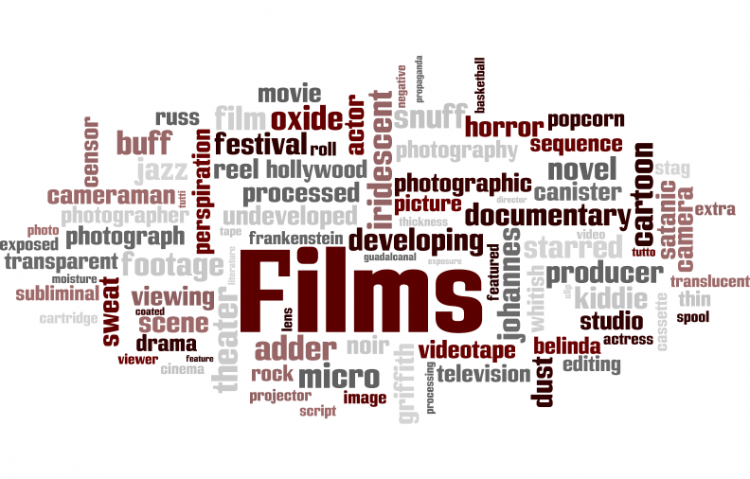 Target:

Rainmaker Studios

Region:

Website:
ReBoot started in 1997 as a kid's action/adventure television show, but then involved into a story of Love, Survival, and Revival. After the ending of series four, ReBoot was continued in 2001, but ended on a cliffhanger in My Two Bobs, leaving too many questions unanswered.

Will the nullified sprites be restored by the Game Sampler? Will the heroes get into the War Room and stop the new and improved Megabyte? Will Little Enzo be rescued before any harm comes to him? Will Bob marry Dot? Will Turbo and the Viral Incident Team have to come in? We need Rainmaker to complete where the last movie left off in the Trilogy they promised. If they are continuing the series, we need some updates please for why it's not ready yet in 2010 like promised. Anyone who wants to see ReBoot again, please sign!

ReBoot Fans of the World Unite!
ReBoot!
Alphanumeric!
Be seeing ya!
We, the Fans of ReBoot, call on the Rainmaker Studios to make a sequel to My Two Bobs, so we know how it all ends.
Sign this petition