Bring Back MONACO BARS ice-cream sandwiches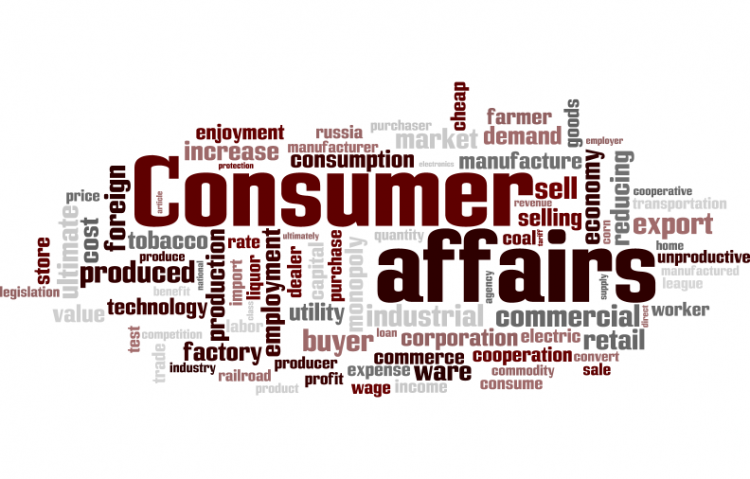 Target:

NESTLE PETERS

Region:

Website:
UPDATE (26/08/08)
I've just received an official email from Nestle themselves with some great news!!!

"I have it on very good authority from a close source at Nestle Peters, that the MONACO BAR will be returning in the blue Nestle Peters Ice Cream freezers for this summer, 2008. It will be a bigger version of the original. Watch out for it September".

Stock up those fridges and spread the word!!!

WE DID IT GUYS! WELL DONE AND THANKS =)

Cheers
Vince

----------------------------------------

Within Australia, ice cream sandwiches are given the commercial name of "Giant Sandwich" with "Monaco Bar" (recognizable by its gold and black metallic wrapper) being the most popular! Ice cream sandwiches are handheld desserts consisting of a slice of ice cream (usually vanilla), with a small layer of a soft cake-like pastry (usually chocolate) on the top and bottom.

Although the "Monaco Bar" was discontinued, there is never a dull moment when an Australian enters a corner shop or service station, glances amongst the tradtional ice-creams, and is reminded of the great days; the days when the "Monaco Bar" was enjoyed by millions on a hot afternoon.
Dear Monaco Bar Lovers,

If you remember the cooling, unique and classic taste of the Monaco Bar, then pleasssse, PLEASE sign this petition!

Just think, with your help, you can re-enter those corner shops, you can re-enter those service stations, and you can proudly and confidently walk up to that ice-cream fridge and pick out a shiny, gold & black wrapped Monaco Bar.
Sign this petition