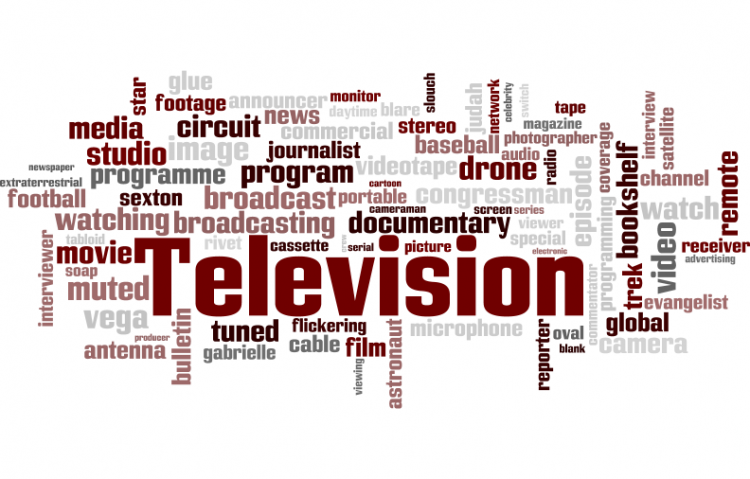 Target:

ABC corporations and Stephen Mcpherson

Region:
If you would like to bring back an incredibly complex and brilliant series that involves the entire planet, then please join this petition.
Flashforward was a show with high potential and incredible storylines, ABC studios however cancelled it due to replacing it with another show because they thought that the shows gradual, but not tantamount, drop of ratings gave a sign that the show would never survive through the 2nd series. Flashforward began in the simple day of FBI Mark Benfords life. He was in the middle of a car chase with his partner Demetri Noh when..... The whole World Blacks out. A mysterious event causes nearly everyone on the planet to simultaneously lose consciousness for 2 minutes & 17 seconds, during which people see what appear to be visions of their lives approximately six months in the future—a global "flashforward".
A team of Los Angeles FBI agents, led by Stanford Wedeck (Vance) and spearheaded by Mark Benford (Joseph Fiennes) and his partner Demetri Noh (John Cho), begin the process of determining what happened, why, and whether it will happen again. Benford contributes a unique perspective on the investigation; in his flashforward, he saw the results of six months of investigation that he had done on the flashforward event, and he and his team use those clues to recreate the investigation. The team investigates a number of events related to the flashforward, including "Suspect Zero", who did not lose consciousness during the event, the sinister "D. Gibbons/Dyson Frost", and a similar mass loss of consciousness in Somalia in 1991.
Meanwhile, personal revelations contained within the flashforwards occupy the personal lives of the principal characters. Mark Benford sees himself relapsing into alcoholism; his wife sees herself with another man; Demetri Noh sees nothing, which could mean that he will not be alive to see the day everyone else has glimpsed or, perhaps, that his future wasn't set on the day of the flashforward. Other characters grapple with similarly unexpected or surprising revelations in their flashforwards.
So please, if you were a fan of this show and loved it or if this show seems interesting from any way, join and help bring this show back.
If you would like to join this cause then please sign in your name below.
_________________________________
You can further help this campaign by sponsoring it
The Bring back FlashForward! petition to ABC corporations and Stephen Mcpherson was written by Danial Ahmer and is in the category Television at GoPetition.
Bring back FlashForward!