Bring Back Ed, Edd And Eddy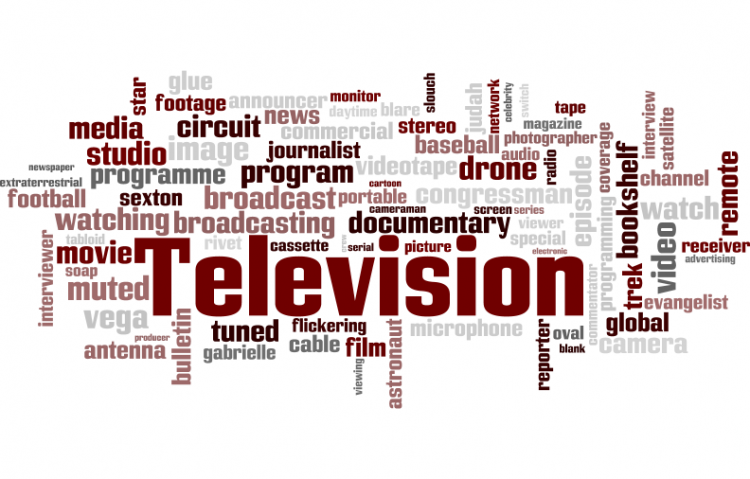 Target:

cartoon network and Danny Antonucci

Region:

Website:
Ed, Edd n Eddy is an original animated television series created by Danny Antonucci and produced by Canadian-based a.k.a. Cartoon. It premiered on Cartoon Network on January 4, 1999. Ed, Edd n Eddy was one of Cartoon Network's longest running and most successful franchises and the longest-running of the channel's original Cartoon Cartoons.

The series revolved around three adolescent boys collectively known as "the Eds," who hang around in a suburban cul-de-sac. Unofficially led by Eddy, the Eds constantly scheme to make money off their peers, in order to purchase their favorite confectionery: jawbreakers. However, their plans usually fail, leaving them in various predicaments. The series' finale movie, Ed, Edd n Eddy's Big Picture Show aired on November 8, 2009, officially ending the series, however reruns continue to air on the network.
Ed, Edd and Eddy is the one of the awesome cartoons on cartoon network. but in 2009, the show cancelled for no reason. right now, fans of the show are crying. we miss Ed, Edd And Eddy.

We want the show renew to a seventh season. we want cartoon network and creator Danny Antonucci make new episodes. the reason why the show should come back is because These three teach more lessons than any other shows did. They taught us to never give up and keep going.

If you are a fan of the show, please please please sign the petition.
Sign this petition