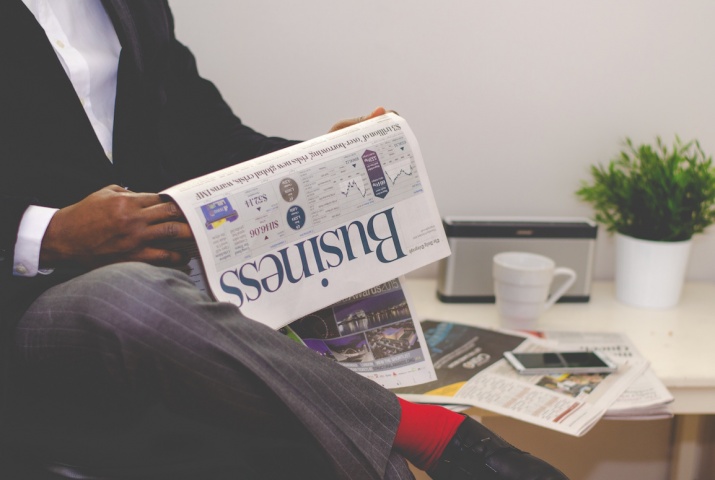 Target:

Aventurine SA

Region:

Website:
Many people have been asking Aventurine to bring back DFO.
The Reddit link is here: http://www.reddit.com/r/Darkfall/comments/344uzk/upvote_if_youd_like_dfo_to_be_brought_back_read/
This is an informal petition that I am starting in order to see what is the interest in bringing back DFO. Aventurine is not related to this at all.
If this reaches a high number of signatures, then the business case of reopening DFO and continue development on it is one that is worth considering.
If many people vote for this, then I will suggest to my company to open a kickstarter campaign for bringing back DFO.
When I say bringing back DFO, I mean fixing its flaws, updating its graphics, bringing interesting DFUW systems to it and then opening it.
As a company, we have not stopped working on DFUW; this is strictly a personal poll.
The Bring back DFO. petition to Aventurine SA was written by axilmar and is in the category Business at GoPetition.
Bring back DFO.