Bring Back Composting to NYC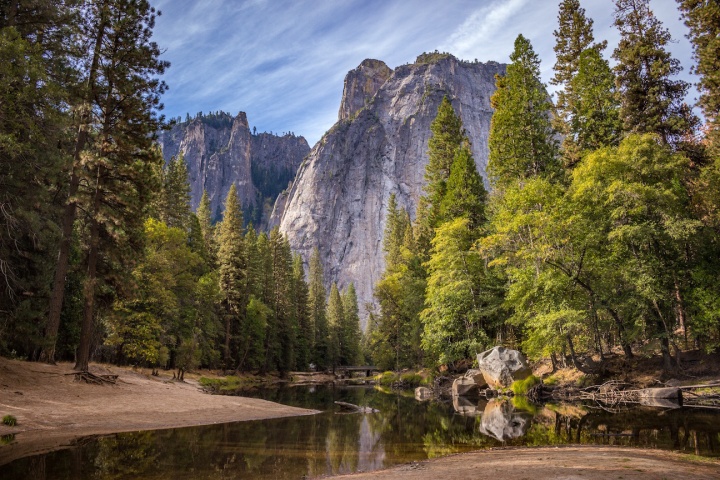 Target:

New York City residents, organizations and elected officials

Region:

Website:
Question: How can you Plant a Million Trees, keep city parks and green spaces beautiful, and grow healthy food in community gardens and backyards?

Answer: Voice your support for the NYC Compost Project's Fall Leaf Collection and Compost Givebacks!

Compost—a natural soil amendment made of decomposed organic material—is one of the foundations that our gardens, parks and all green spaces depend on. It is also an efficient and green way to manage our city's trash by diverting recyclable organic material from out-of-state landfills.

Up until 2008, the NYC Compost Project included the collection of our city's fall leaves—roughly 20,000 tons per year, which will increase up to 3x with the Million Trees Initiative —for the production of municipal compost. This compost was given back to NYC residents and the Parks Department to revitalize our gardens and open spaces. However, the NYC Compost Project faced a lack of financial and political support for the Fall Leaf Collection and Giveback Days, and they have been cancelled entirely "until further notice."

If we really want to be the healthier, greener city we envision, we need to reconsider the importance of composting. Let's show City Council, the Department of Sanitation and the Mayor how important leaf compost is to our soil, our environment and us… the residents of NYC!
Compost creates healthy soil and strong communities in New York City. Our green spaces, especially our community gardens, benefit immensely from municipal Compost Givebacks. As an efficient and effective alternative to the conventional waste management system, Fall Leaf Collection is a sustainable model to build upon. Let's not leave this issue on the curb.

We, the undersigned, request that the City restore funding to the Fall Leaf Collection and Compost Givebacks, as this continued support is essential for New York City to realize goals of sustainability.
Sign this petition