Bring Back Chris Durand as Michael Myers!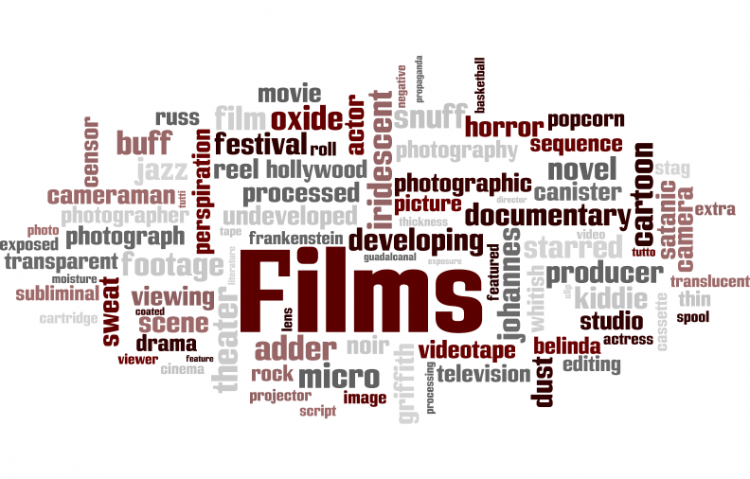 Target:

Jason Blum, CEO of Blumhouse Productions

Region:

Website:
On May 26th 2016 Blumhouse Productions announced their intention to bring the "Halloween" film series back into active-development with the aid of filmmakers Danny McBride & "Halloween" series creator John Carpenter. This will mark the return of the Halloween franchise after a 8 year hiatus.

More surprising is the return of John Carpenter to the production team, marking the end of a nearly 35 year absence from the franchise. John Carpenter is widely considered by critics to be a true master of the horror/suspense genre, and his body of work is often cited by contemporary horror filmmakers as the "gold standard".

Carpenter will be serving as Executive Producer to the upcoming entry, helping guide new filmmakers to deliver the best sequel yet! Carpenter's participation suggests this entry will remain closely linked (either directly or spiritually) to the original "Halloween" (1978).

The impact and influence of the original "Halloween" film cannot be over-stated enough; the creative methods of storytelling virtually invented the "slasher" genre. The mysterious character of Michael Myers still resonates with audiences, which is why this film series continues to endure,

The continued success of the Halloween film franchise owes as much of its success to John Carpenter, as it does to the active fan-base...and this is our time to make our voices heard!
Simply put, we the fans of the Halloween film series would like to wish the entire production nothing but the best of luck in moving forward with the latest entry into the series. With that being said, we would to advocate, and recommend the services of Chris Durand for the role of Michael Myers.

Chris Durand is already familiar to "Halloween" fans for having last played Michael Myers in the 1998 release of Halloween: 20 Years Later (a critical and financial success). For many fans of the series, Durand is the only actor (beside Nick Castle) to play the character of Michael Myers as he was envisioned by John Carpenter and Debra Hill. Physically, Durand closely matched the movements and rhythms of Castle, and also possess the imposing figure "the shape" was intended to have--key elements to making the series a success.

To this day, Durand has remained physically fit, and active within the "Halloween" fan community--often speaking favorably of his experiences and the entire franchise. We believe these are the key elements that have set Durand apart from every other actor/stunt player which have inhabited the role of Michael Myers, and the elements which make him worthy of consideration.

By signing this petition I am asking all involved to consider hiring Chris Durand to play Michael Myers once more. I believe the return of Carpenter, and the addition of Chris Durand there presents a solid opportunity for the series to come full circle, and deliver the true "Halloween" sequel fans have dreamed about, and general audiences would enjoy!
Sign this petition