Bring back Arma 2 DayZ Epoch.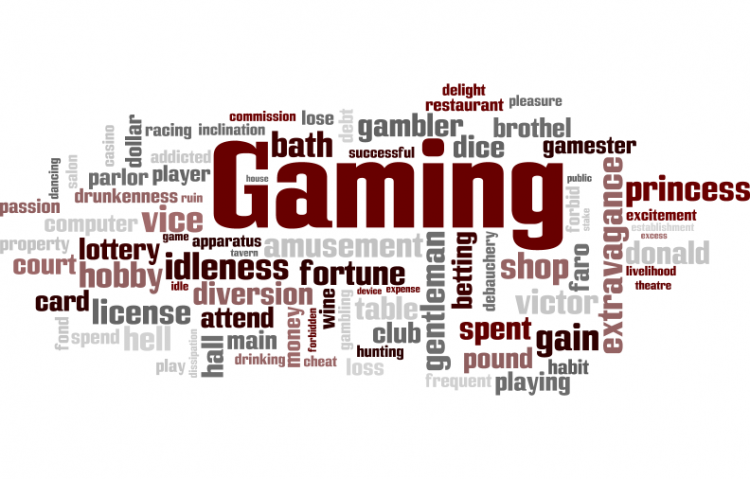 Target:

Developer team.

Region:
We all had funny, awsome, exciting or enjoyable moments on Arma 2 Dayz Epoch. But all the modded servers just closed sadly. But there is a solution to play again. If the developer team will see, how many of us want to play again, they will start developing the server (they said it). So if you want to play again, complete AI missions, build bases without a fast endgame like Standalone, sign that petition please.
We all loved the DayZ experience on Arma 2 servers. Want to play it again, want to enjoy the Epoch again? Please sign that than! I'll send that to a developer team, let them hear us!
You can further help this campaign by sponsoring it
Bring back Arma 2 DayZ Epoch.