Bring Yumiko☆ back in Ameba Pico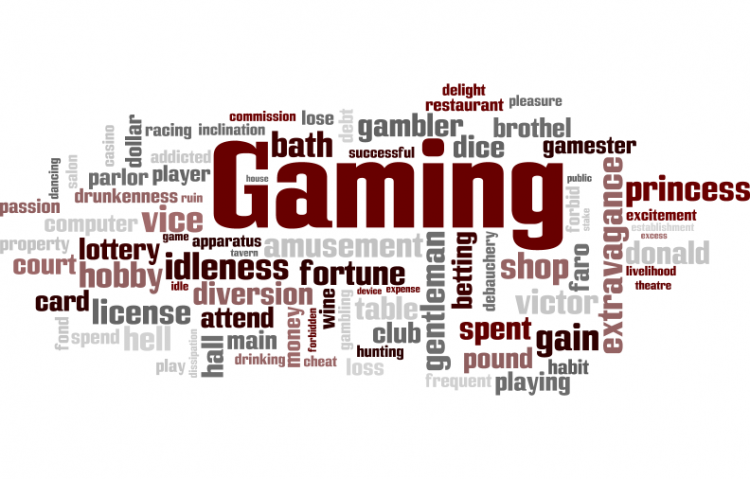 Target:

support@ameba.net

Region:
Unfortunately, the Ameba Pico staff refused to listen....
this petition is to promote that Yumiko☆ didn't cheat on the virtual world game: Ameba Pico virtual World
Ameba Pico Virtual World banned some users because they are said to have cheated in the game by getting extra rooms without paying.
but the truth is that, Yumiko☆'s account got hacked and the hacker tried to claim the account as his own and used cheats for some benefits
Yumiko☆ got her account back with her account with 380 ameba golds(currency in the game) left. Evidence of the hacker's usage of the account. There are also five new rooms in her account, which was done by an illegal action.
Which i'm saying is that the illegal rooms are not done by Yumiko☆ herself. Therefore it's a wrong thing to ban her account because it is not her fault.
Yumiko☆ used real money in this game so it's very important that she shouldn't get banned for a false alarm.
probably the best way is just to remove the added rooms and let her play the game the way she used to.
We hope to get the Game's Administrator's attention and do a quick response. Thank you.
hey people.... by signing this petition, you're to testify that Yumiko☆ didn't cheat.
signing is very quick and easy so please do it.
we're calling out Yumiko☆'s friends out there who know the truth...
Yumiko☆ needs her account back
Yumiko☆ wants to be able to play her account back and don't wanna waste the money she used for this game
so please sign...
thank you
The Bring Yumiko☆ back in Ameba Pico petition to support@ameba.net was written by franhound and is in the category Gaming at GoPetition.
Bring Yumiko☆ back in Ameba Pico